trusted by over 6,000 brands

Powerful commerce software, services & logistics
5.5

M+

Square feet of fulfillment space
1
Unified order and inventory management system
13
Omnichannel facilities
20

yr

History in multi-node fulfillment
6

k+

Brands served worldwide
20

k+

Online stores across D2C & marketplaces
22

M+

Daily marketplace repricing events
41

M+

Orders processed per year
AI-driven predictive analytics
Created by data scientists and ecommerce leaders, Cart analytics suite can help you predict demand, allocate inventory and adjust ad-spend using multi-touch attribution. These real-time insights, customizable reports, and best-in-class attribution recommend actions to improve business performance.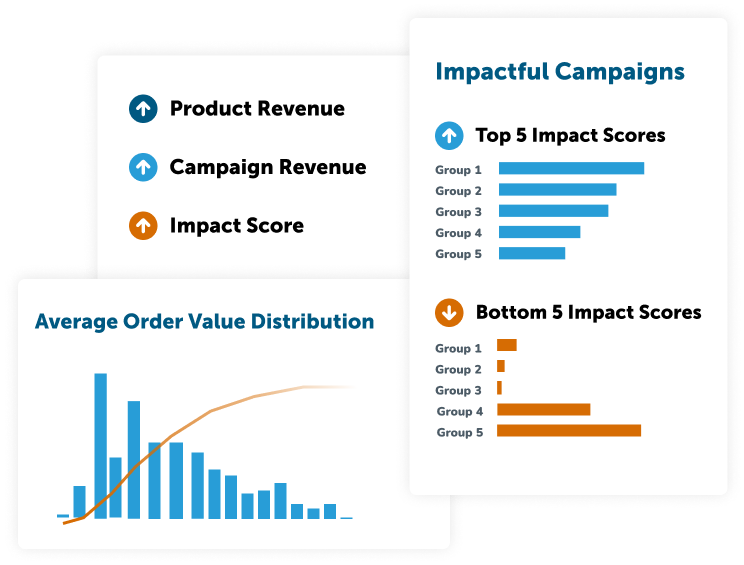 What our customers are saying
Cart.com's software-enabled inventory, 3PL and fulfillment capabilities will enable us to deliver best-in-class fulfillment, from checkout through the last mile, across our global product line.
Magnus Wedhammar
CEO, TOMS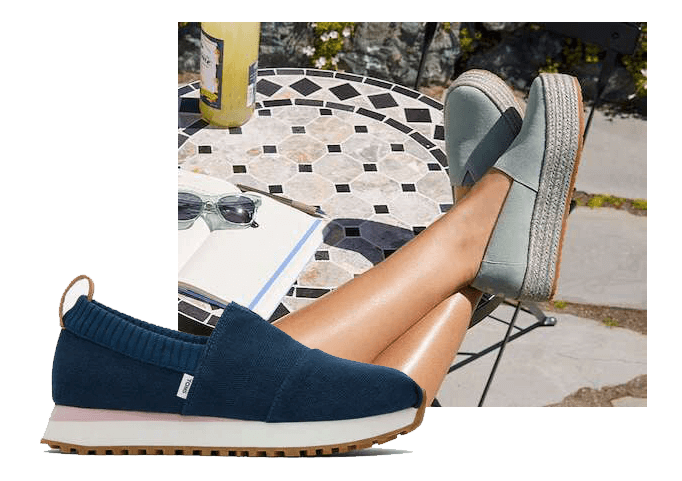 Fulfillment is often the number one pain point for brands. With Cart it's not even in our top 10 of things we have to think about.
Ariana Ferwerda
Co-Founder and CEO at Halfdays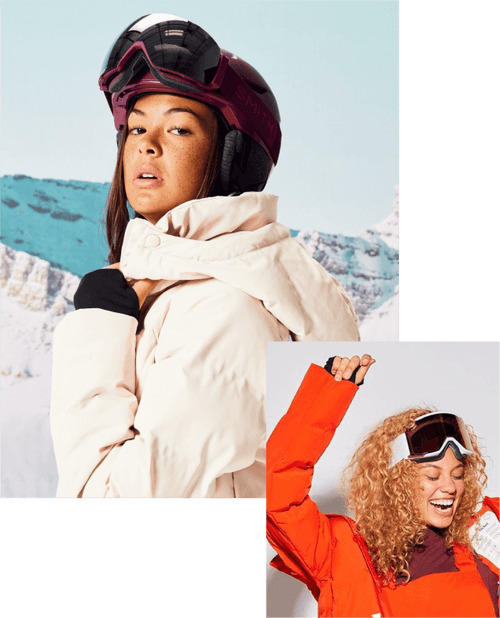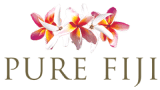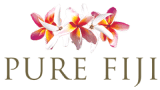 Pure Fiji is considered a premium spa brand like Dermalogica and other large companies that may have hundreds of employees in their ecommerce department. What [Cart.com] has allowed us to do is compete at a similar level as some of these huge brands."
Jan Dunlop
Webmaster at Pure Fiji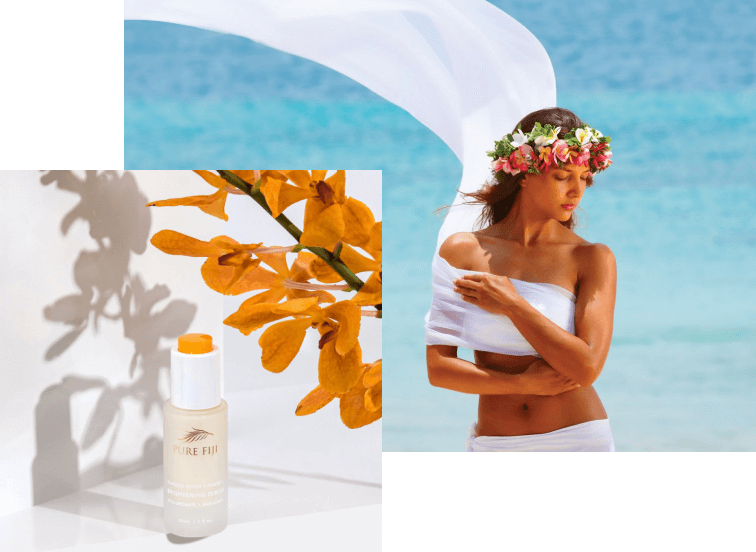 We know that there are products within each category that perform better than others. We just don't know exactly which products are not performing well. Or for some channels we do, but then still; with tens of thousands of products per store, it is just not feasible to optimize.
With Cart.com Analytics, we can review the cost and revenue of each individual product on every channel."
MARKETING MANAGER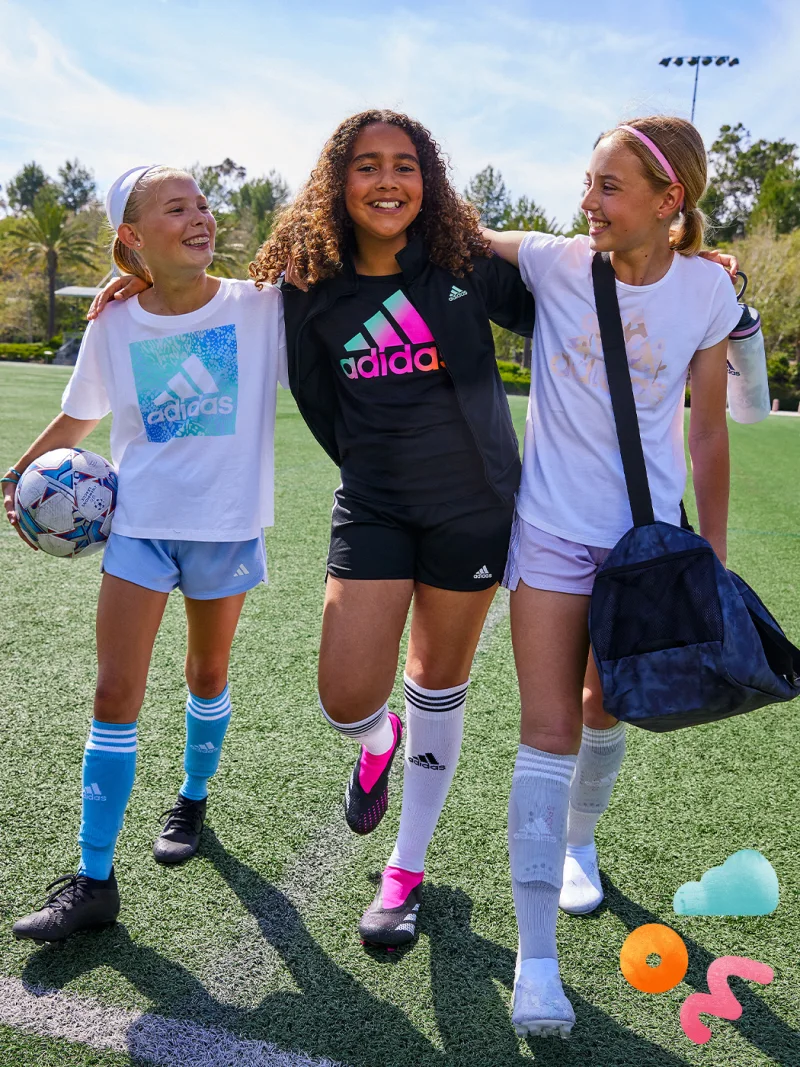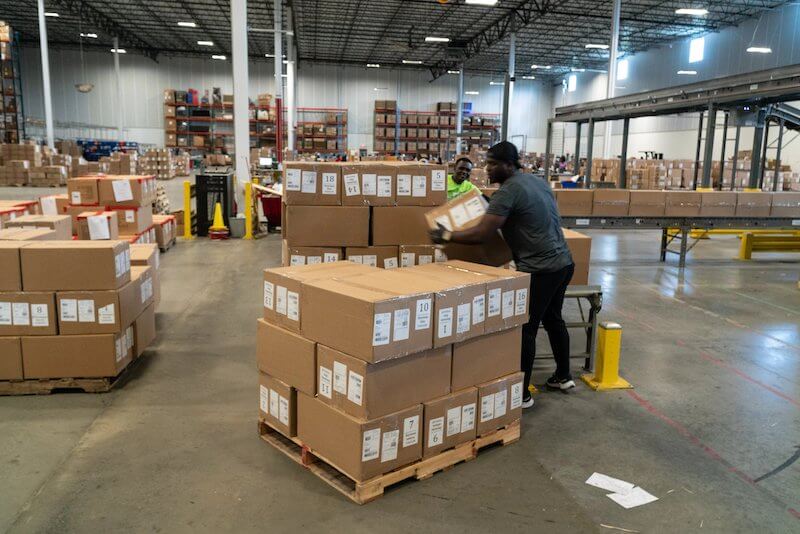 What Kills B2B Commerce: 5 Common Pitfalls and How To Tackle Them
We capture 5 of the most common challenges we encounter when working with B2B companies and highlight the approaches we recommend to overcome them.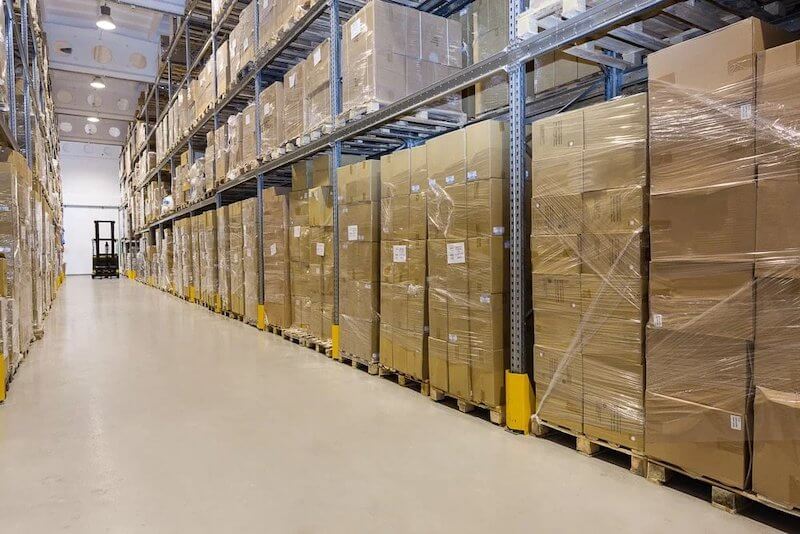 Contract Logistics and 3PL: What do you actually need?
It's important to understanding the similarities and the differences between these categories and related categories such as standalone fulfillment providers and 4PLs.