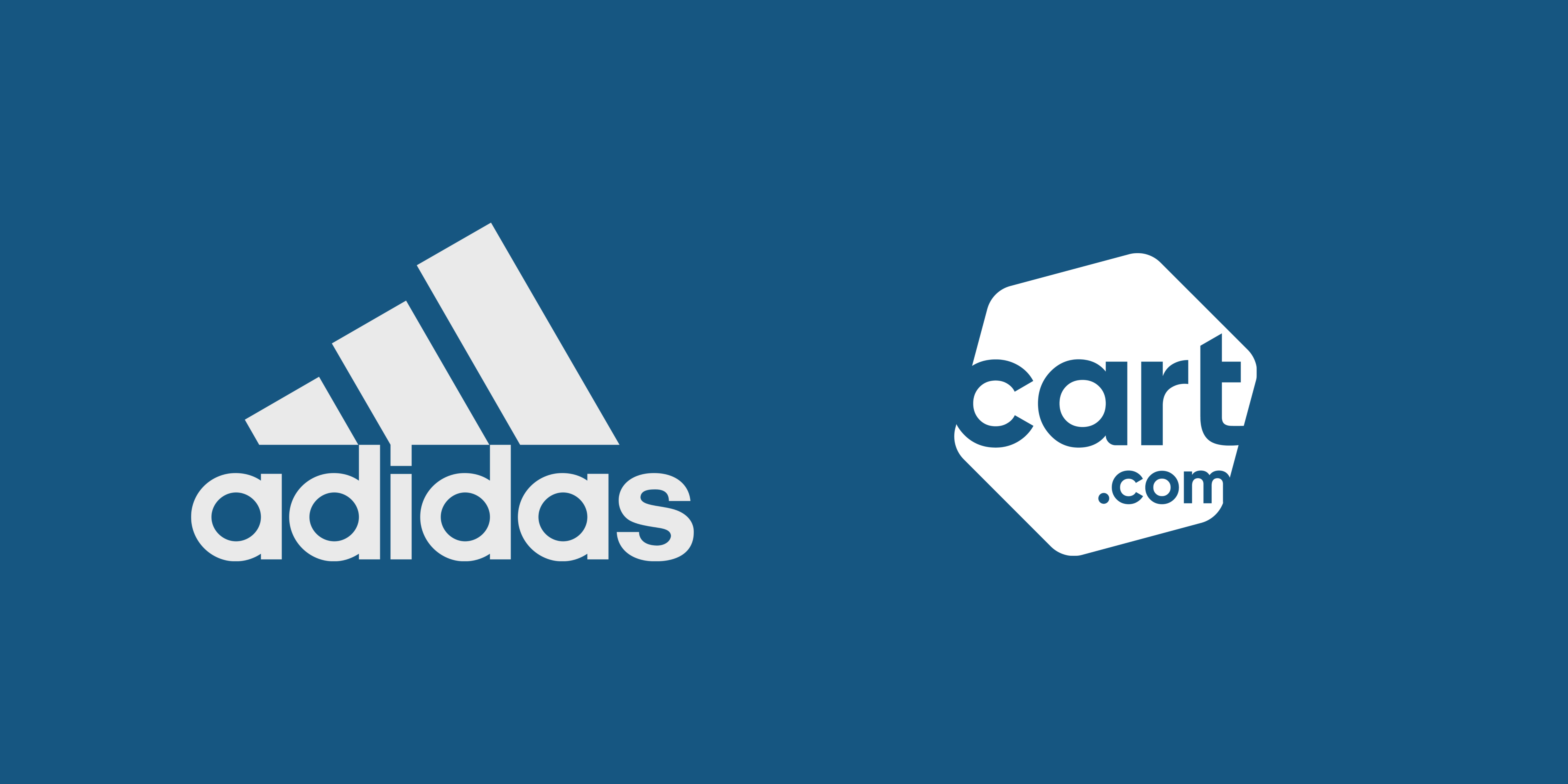 Founded in 1949 in Herzogenaurach, Bavaria, Adidas is one of the top 100 most valuable brands in the world. A multinational company, Adidas designs and manufactures sports and apparel products. Its ecommerce revenue is a significant part of the company's annual turnover and online marketing is paramount to its success.


The challenge
Although the brand had long since become a household name, Adidas was still leaving significant sales and revenue on the table. To remedy this, the company needed to improve conversion rates, produce optimal ads and decrease customer disapproval. Adidas also needed to optimize cost-per-click (CPC) bids and return on investment (ROI) with a robust solution that would be both automated and easy to use.
‍
Download the PDF to see how Adidas optimized their conversion rates with Cart.com.
Find out how Cart.com can expand your brand