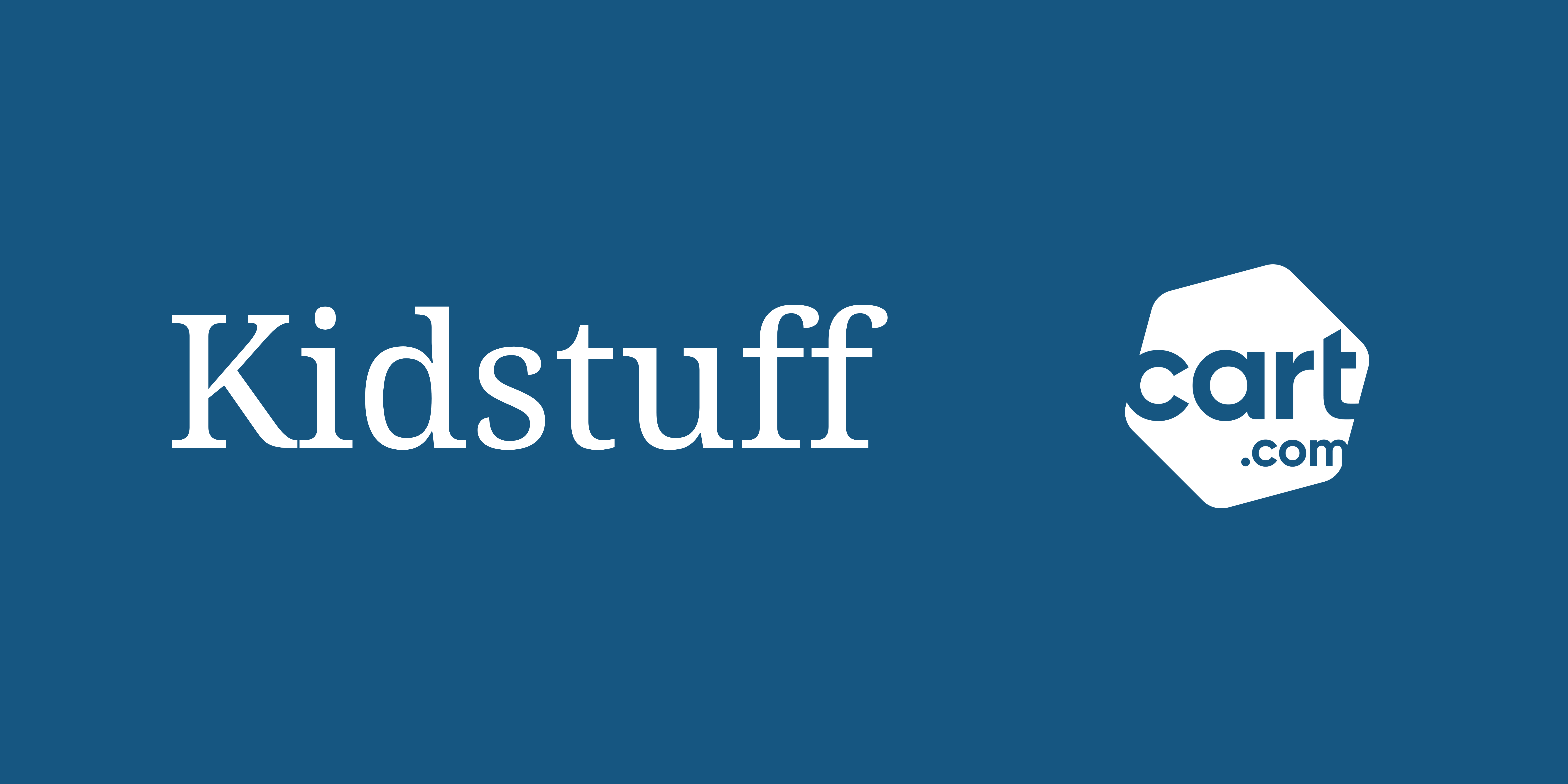 Established in 1969, Kidstuff is a toy store specializing in educational toys that inspire individuality and reward curiosity. The company embraced the internet in the late 1990s and maintained success with several websites over the next several decades.
The challenge
While the brand experienced online success for years, sales started to drop — so the company began offering its products directly through marketplaces including eBay, Amazon and Walmart. However, this presented new problems; selling on multiple sites meant they had to track inventory from three different places. Kidstuff needed a marketplaces solution that would not only help them generate more revenue, but also provide an easier way to manage inventory.
Download the pdf below to see how Cart.com helped Kidstuff boost profits.
Find out how Cart.com can expand your brand