Turn your customers into lifelong brand ambassadors
66% of customers said they would switch brands for being treated as an individual vs. a number.
85% of customers will repeatedly spend more money with a company who delivers excellent customer service.
Your customers get personalized 1-on-1 support from our team of customer service experts.
Omnichannel customer service designed to surprise and delight
Every successful brand needs a dedicated, highly trained customer support team to help shoppers throughout the purchase process and resolve any after-purchase issues. Our agents specialize in an omnichannel customer service approach, meaning we answer questions and resolve problems via phone, email, social media, chatbots, messenger services and beyond. In other words, you can rest easy knowing you – and your customers – are covered on every front.
Increase satisfaction & sales
Your customer service team is completely white labeled to represent your brand, with in-depth training into your product catalog to guide shoppers through pre- and post-purchase questions.
Pay as you grow
Cart Customer Engagement allows you to staff up or down based on your needs, keeping costs and commitments to a minimum.
Rely on trained product experts
Invigorate customer engagement with approachable customer service representatives that are trained to understand your product offering and your brand.
Drive results
Reduce contact center costs while boosting conversions and overall customer experience. Our data driven approach has proven time and time again to improve profitability and customer lifetime value (CLV).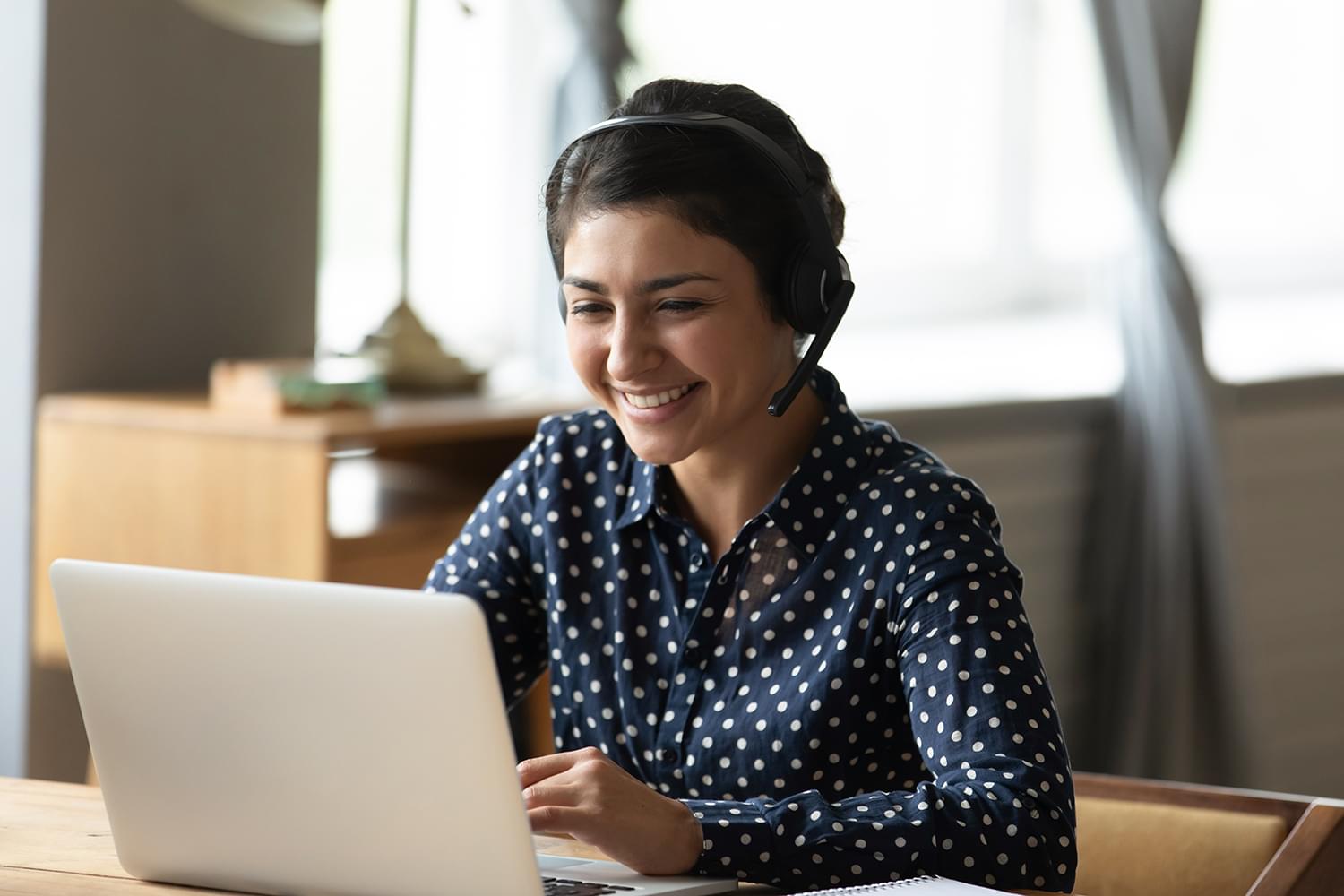 Extend customer lifetime value
When you partner with Cart.com, we map out a framework for your success together, from business immersion to analysis, assessment, optimization and ongoing management.
Business immersion
We perform document and report gathering all the way down to staff and vendor reviews.
Analysis
We review your key KPIs, contracts, speed to lead, call cadence, routing, vendor mapping and current best practices.
Optimization
We ensure your customer engagements are top-notch with script testing, skill-based agent work groups, routing overflow, quality control, IVR/AI assist, self-service and omnichannel options.
Ongoing management
We offer continued performance optimization by TFN, campaign and CTA — as well as continual review of your tech stack, processes and vendor performance.