Your products + our storage facilities = The perfect delivery
People who care
Cart.com's fulfillment service division is led by a team with store ownership experience, so we understand the importance of trustworthy inventory storage.
Strategic nationwide storage
Our nationwide network of storage centers provides speed, flexibility and convenience for growing brands.
Secure inventory
Our IT-enabled facilities boast best-in-class security and monitoring measures so you can trust your inventory is safe.
Put your inventory in the right place at the right time
Whether you're selling on Amazon or your biggest customers live across the country, we've got you covered.
FBA restock
Alleviate concerns around FBA restock limits with Cart.com's FBA storage and prep services. We receive and hold your inventory until it's ready to ship to Amazon.
Transparency
Our operations are nimble, flexible and based on a strong culture of communication and co-creation with our merchant partners.
FBA prep
We prep products for FBA through Cart.com's inspection and labeling services, ensuring compliance and decreasing the time until inventory is available for purchase.
Long-term storage
With several fulfillment centers distributed across the United States, we can provide brands convenient longer term storage at competitive rates.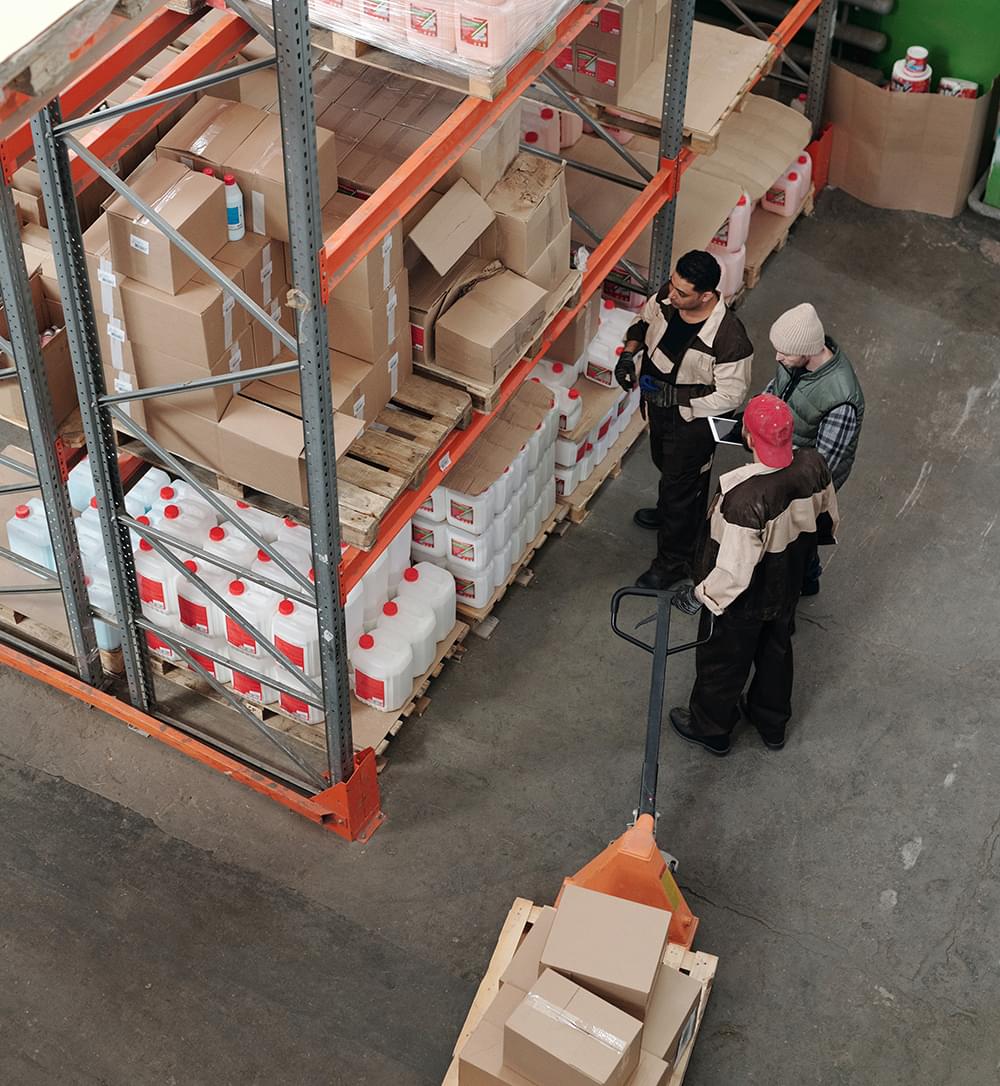 Inventory storage for Amazon FBM and SFP operations
Let Cart.com store and prep your inventory for fulfillment by Amazon.
Insight
Full visibility into your long-term Amazon inventory storage costs.
Brand power
Improve supply chain control and manage FBA restock limitations.
Compliance
Prep inventory for FBA with inspection and labeling to ensure compliance.
Speed
Move inventory quickly to Amazon fulfillment centers around the country.