End-to-end visibility from your store to their door
Built-in quality control
Once your product is received at a Cart.com warehouse, our team will perform a quality check and reject any damaged products.
Complete visibility
See order details like what products were ordered, who ordered them and where they're going to compare data on storage and other factors.
Nationwide network
Our nationwide infrastructure of people, processes and technology ensure your orders and inventory are handled with care from start to finish.
Automate order management to deliver with accuracy
Cart.com's OMS takes the headache out of order management so you can focus on your brand.
A to Z order tracking
Track every order from start to finish and easily search for them by email, SKU or order number along the way.
Real-time monitoring
See fulfillment timelines to review any changes to an order as they happen.
Returns processing
Reverse logistics and returns are built in to Cart.com's order management system.
Intuitive UX
Quickly and easily switch between order statuses with user-friendly flowchart navigation.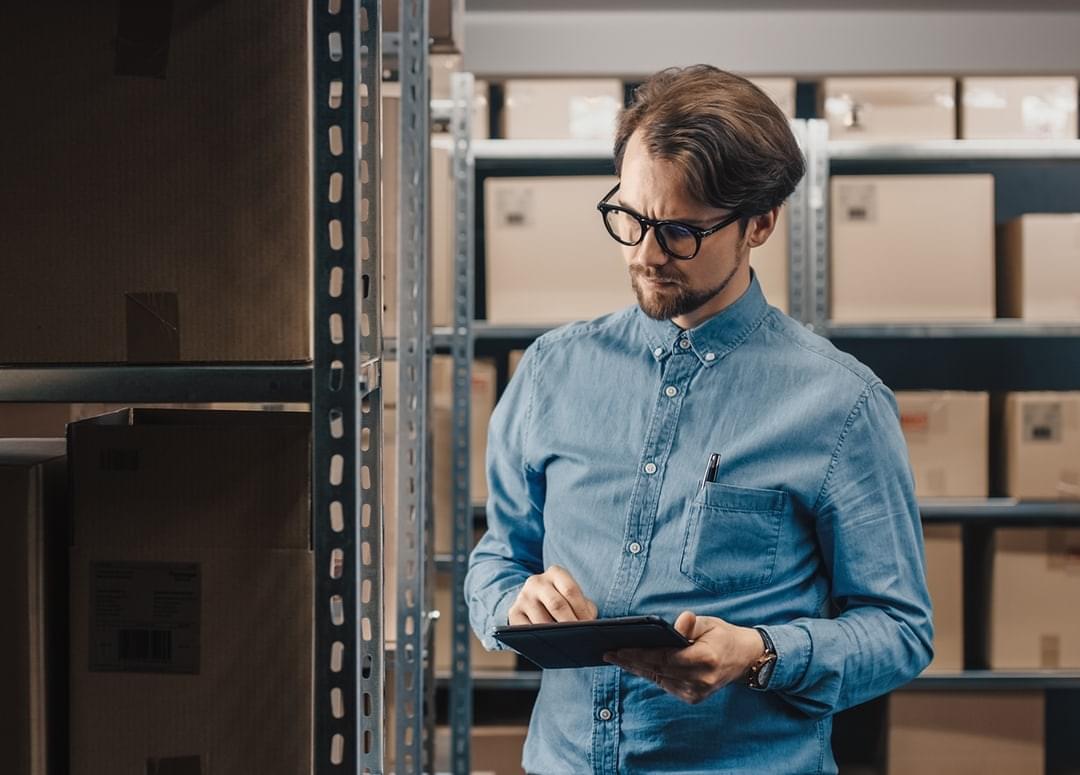 Your inventory doesn't have to live in the dark
Real-time inventory tracking and monitoring means you always know exactly how much product is available.
Nationwide warehousing
Our strategically placed warehouses ensure your inventory is shipped using the most efficient path.
Holistic view of inventory
Aggregate totals give you a quick view into the total of a particular SKU throughout all of Cart.com's warehouses.
Inventory insights
Reference current and historical orders by SKU, with additional visibility into which products are commonly purchased together.
Proactive inventory management
Get fast insight into what products are running low or out of stock with quick-view stock warnings.