Full-service marketplace strategies for ecommerce brands
Our customers see an average of 22% revenue growth in their first 60 days
Get personalized 1-on-1 support from our in-house team of experts
One platform. Multiple marketplaces.
Building and syncing listings across multiple online marketplaces is a time-consuming challenge. Cart Multichannel Management (MCM) is a powerful suite of tools that allows ecommerce brands to list and update their products in the world's largest marketplaces from a single location.
Centralize your catalog
Easily upload your entire product catalog and publish compliant listings to multiple markets from one location.
Manage inventory risk
Automatically sync quantity changes across all sales channels and fulfillment centers daily to reduce risk of overselling.
Fulfill from any channel
Use FBA inventory to route incoming orders to integrated fulfillment centers and split shipments as needed.
Simplify new product listings
Map new product catalog listings across multiple sales channels such as Amazon, Walmart and eBay in a single workflow.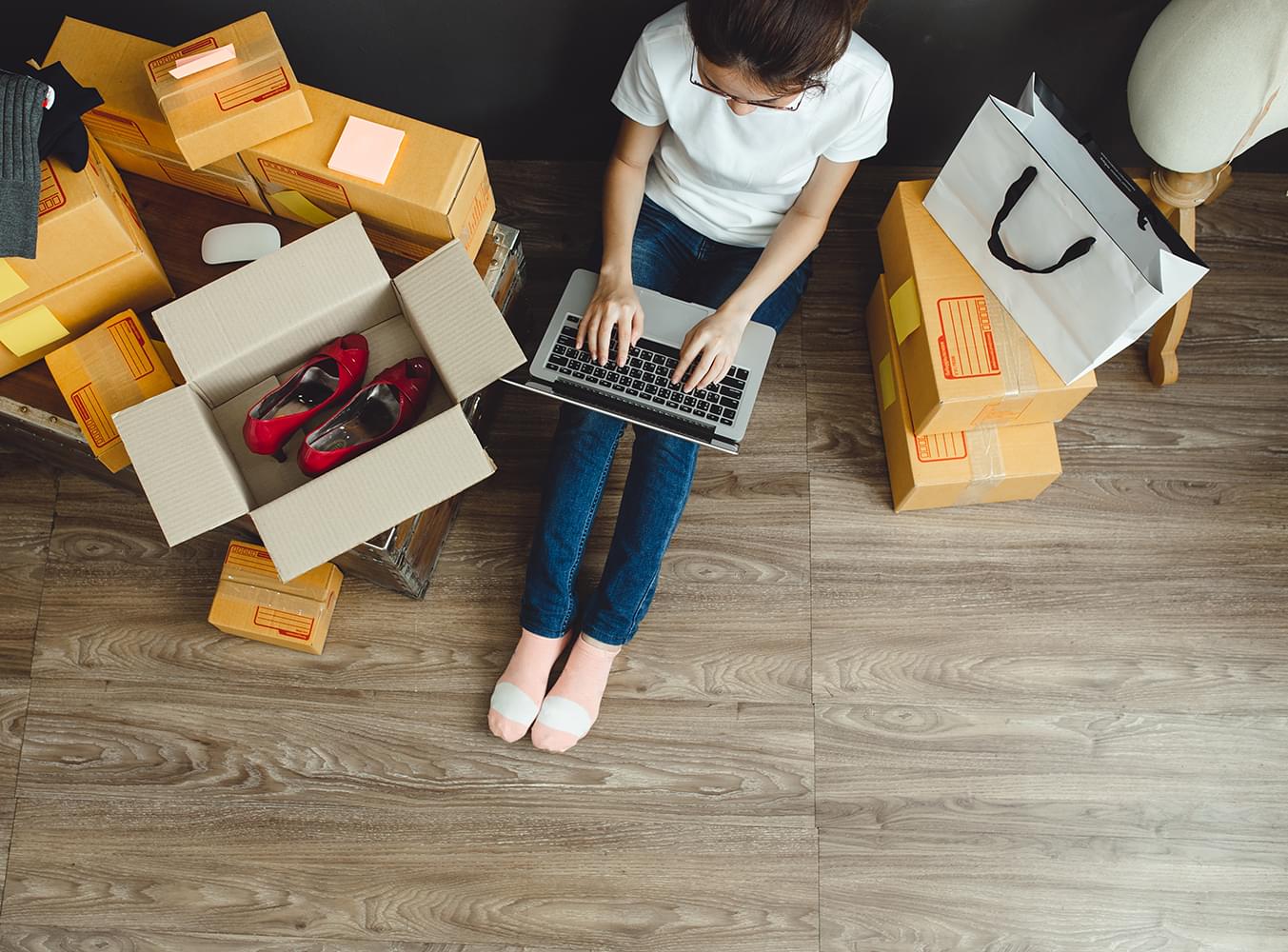 Put your best price forward, every time
The "Buy Box" is the most coveted spot on any listing; in fact, more than 80% of marketplace sales are made by consumers who click "Buy Now" or "Add to Cart". Becoming the seller connected to these links is a complex game, and repricing software can help you win it.
Stand out on Amazon and become the business behind the "Buy Now" button.
Strengthen your repricing strategies on Amazon and Walmart with the Competitor Review tool.
Maximize individual product margins, sync prices from one channel to another and find the optimal price point for your products.
Rank higher in marketplace search, capture more Buy Boxes, and maximize profit margins.