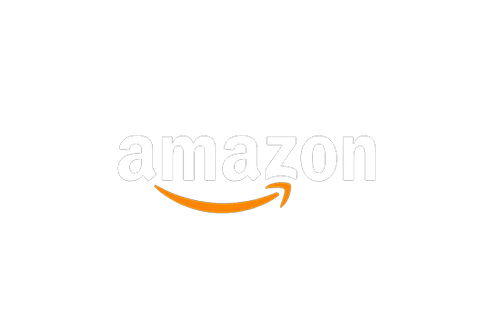 Partner type
Integration
Category
Marketplaces / Channels
Related Solutions
Storefront
Documentation
Visit Site
Amazon
Login and Pay with Amazon, distribute products via feed integrations, and even host your image files with Amazon S3
GoDataFeed doesn't just automate your product feeds -- we optimize and update it so your data conforms to Amazon's strict requirements. GoDataFeed automatically formats your Cart.com product data to make it compliant and optimized for Amazon Marketplace.
Our built-in Taxonomy Mapping feature ensures your products are always in the right category. Once your product feed is set up, changes are updated automatically so you can avoid overselling.
GoDataFeed and Amazon Marketplace
Mass modify product attributes like price and titles with Custom Business Rules
Filter out specific products from Amazon Marketplace listings
Supplement Cart.com product data from additional sources with a Merge File
Optimize product listing titles, descriptions and other attributes with Replace Text
Product Ads
Amazon Product Ads make it easy to promote your products to online shoppers already looking for them. And with our preformatted Amazon-specific product feeds, you can focus more on selling and less on getting your feeds up and running. We ensure your Amazon Product Ads feed is up to date and synced with your Cart.com shopping cart.
With Amazon Product Ads by GoDataFeed, you can:
Make necessary changes based on Feed Validation reports
Optimize titles and descriptions using Replace Text
Add data from other sources using a Merge File
Add third party tracking parameters to your listings
Suppress underperforming products
Looking to get started? Request a live demo or Contact Us
Use Amazon S3 for eProducts
The Amazon s3 service can be used to store your eProduct deliverables.
Register for an Amazon S3 Account
Amazon Simple Storage Service (Amazon S3) Setup
Setup your Cart.com Online Stores store to work with Amazon S3 storage for eProduct delivery
Associate Amazon S3 file URLs with your Cart.com eProducts
Learn more about our S3 integration here