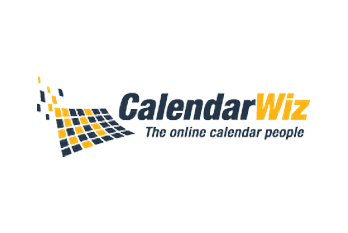 Partner type
Integration
Category
Content Management
Related Solutions
Storefront
Documentation
Visit Site
CalendarWiz
CalendarWiz LLC officially launched its online calendar service in January of 2004. Our Mission is to provide a low cost online calendar service that is easy to install, customize and use.
CalendarWiz offers everything you need to promote your events online. Learn how our all-in-one calendar tool can make your day a bit easier.
Website Calendar: promote services such as classes, webinars, entertainment, or specials.
Branding & Colors: customize styles to match your business identity & upload your logo.
Staff Scheduling: use our shared calendar features to share private schedules with your team.
Invite with RSVP: invite an email list to an event and request an RSVP.
Reminders & Announcements: remind your attendees of upcoming events
Attach documents & upload images to your events.
Mobile App included: view or update your calendar on any mobile or desktop device.