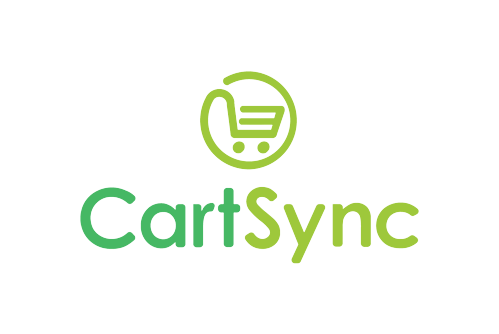 Partner type
Integration
Category
Content Management
Related Solutions
Storefront
Documentation
Visit Site
CartSync
Internet Heads is a small but passionate software development firm that specializes in the creation of both custom web and desktop applications utilizing Microsoft's .net Framework. Our mission is to help our clients to grow their business.
Want to increase sales, brand awareness & site exposure without eroding away your ROI?
CartSync's feed builder service can help by automating the syndication of your product, review, order & customer data to numerous marketing & affiliate networks, such as:
Google
Bing
Facebook
CJ (Commission Junction)
Criteo
Pinterest
SLI and more
These are just a handful of available options. If your desired partner can consume a CSV, TAB, simple XML or JSON format, we likely can support them as well.
For more Information and Pricing visit InternetHeads.com