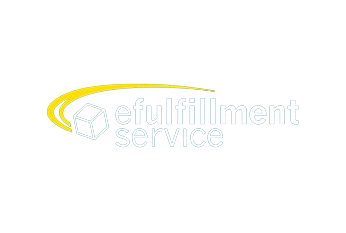 Partner type
Integration
Category
Fulfillment
Related Solutions
Storefront
Documentation
Visit Site
eFulfillment Service
eFulfillment Service (EFS) is an established leader in eCommerce order fulfillment. EFS solutions help to make businesses more flexible, efficient and profitable in the global marketplace.
eFulfillment Service provides affordable order fulfillment services for Cart.com sellers.
As a leading order fulfillment provider, eFulfillment Service (EFS) offers dependable warehousing and fulfillment services for Cart.com sellers of all sizes.
Cart.com sellers will gain access to the EFS Fulfillment Control Panel, our easy-to-use, web-based software that will integrate seamlessly with your Cart.com store. Integration is free, and your orders will flow automatically into our FCP system, saving you time and headaches while keeping you continuously up-to-date on your orders and inventory levels.
Here are a few of the reasons why so many online sellers choose eFulfillment Service:
No setup fees
No tricky or hidden fees
No minimum order volume requirements
No long-term contracts
Established industry leader
Award-winning service
100% satisfaction guarantee
A+ rating with the Better Business Bureau
Click here to learn more about order fulfillment integration between Cart.com and eFulfillment Service.