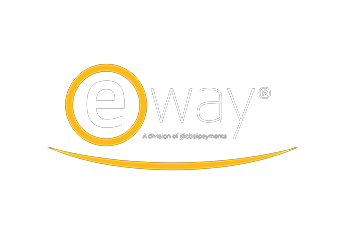 Partner type
Integration
Category
Payment Solutions
Related Solutions
Storefront
Documentation
Visit Site
eWay
eWay was launched in 1998 with a vision to make payments easy. Today they are 25% of the Australian online market and trading in 5 countries.
GET YOUR CREDIT CARD PAYMENTS FAST
Some other payment processing companies take up to 10 days to deliver your credit card sales into your bank account. NO WAY! eWAY can have your funds with you same day or next day! Fast credit card settlement will benefit your business with:
Cash Flow –

you made the sale, so why wouldn't you want your cash straight away? Let eWAY settle your accounts faster and you can get on with the business of selling.
Marketing, Stock, Staff and More –

don't tie up your cash! Get your credit card payments into your bank account fast and you have the money available to invest in marketing, stock, staff and anything else you need to help grow your business.
No Throttling –

some other payment processing companies will intentionally slow down your sales or even stop them completely if your sales exceed the level of risk they are comfortable with. eWAY doesn't do this. You grow your sales and we're there for you every step of the way.
How To Add eWay to Your Cart.com Online Store:
1. Click here to create an account with eWay
2. Simply sign into your online store and then navigate to Settings > Payments > Payment Gateways > Add. From there you will see the supported gateway.
If you need further help, just contact the Cart.com support team and we'll walk you through it.