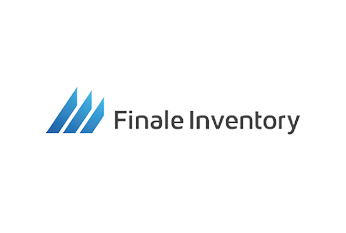 Partner type
Integration
Category
Inventory
Related Solutions
Storefront
Documentation
Visit Site
Finale Inventory
Feedonomics services many of the world's most prolific advertising agencies and brands, including over 30% of the top 1,000 internet retailers.
If you are leveraging ShipStation for your fulfillment needs, Finale Inventory's ShipStation integration makes both inventory management and shipping easier than ever.
A common pattern for e-commerce companies using ShipStation is to accept orders from several marketplaces like your Cart.com store, eBay, and Amazon and to manage the warehouse shipment process of those orders using ShipStation, marking the orders as shipped when done. Nowhere in this process, however, is a record kept of how many items a company has on hand at any given time.
If your company has this shipping process, you can add Finale Inventory to keep track of your stock on hand without changing anything about your existing backend process. Using ShipStation's API, Finale communicates with ShipStation behind the scenes to manage your inventory as orders are being shipped in ShipStation and will subsequently auto update stock levels on your Cart.com store.