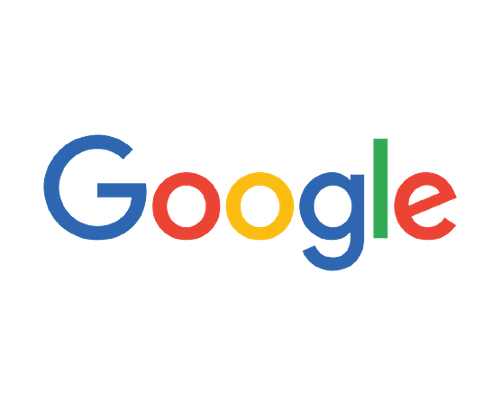 Partner type
Integration
Category
Marketing
Related Solutions
Storefront
Documentation
Visit Site
Google Shopping Feed
Google Search, also referred to as Google Web Search or simply Google, is a web search engine developed by Google. It is the most used search engine on the World Wide Web across all platforms.
Google Shopping Feed
A Google product feed lists information about your products in a specific format. Typically it contains a product image, product id number, title, and attributes. This information is given to ecommerce websites, search engines, price comparison sites, affiliate networks, and more. Manufacturer and retailers generate this information to help get their products into search engines.
See setup documentation here: https://support.americommerce.com/hc/en-us/articles/201903330-Google-Product-Feed-Set-Up
Google SSO (Single Sign On)
Google Sign-In is a single sign on integration now available in Cart.com. This will allow your customers to quickly login using their Google account for quick and easy registration.