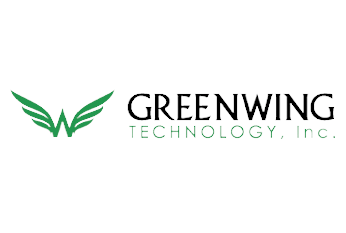 Partner type
Integration
Category
Fulfillment
Related Solutions
Storefront
Documentation
Visit Site
Greenwing Technology
Greenwing Technology provides supplier-side eProcurement services including punchout catalogs, hosted catalog management, electronic PO and Invoice management.
Connect your Cart.com Store with over 100 eProcurement platforms
Add OCI, cXML and XML connectivity
Eliminate customizations on a per-customer basis
Reduce implementation time from weeks to days
Why Work with Greenwing Technology?
15 years of eProcurement and punchout catalog experience
Avoid hassles of integrating with over 100eProcurement platforms
Open up new business and sales markets
Priority support for all customers
What is a Punchout Catalog?
A punchout catalog is an eCommerce website that allows an institutional buyer to buy from a supplier directly from their eProcurement system. The buyer leaves their procurement system and shops directly in the supplier's eCommerce website.
New Opportunities
More and more organizations are moving to eProcurement platforms and requiring the suppliers they buy from to add punchout catalog capability to their eCommerce system. By supporting the punchout protocol you can capture new business that you would have otherwise turned away.
Customer Retention
By addressing all of your customers' needs you can ensure you can make customers even stickier and avoid having them seek out a solution with another provider.