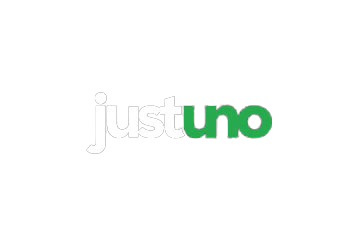 Partner type
Integration
Category
Marketing
Related Solutions
Storefront
Documentation
Visit Site
Justuno
Justuno is a suite of website conversion tools used to convert daily website traffic, increase email list growth, and boost sales.
Justuno Conversion Tools
Justuno provides thousands of online retailers with a complete suite of tools aimed at converting your current website visitors into sales, email subscribers and social fans through gated onsite promotions. By using a simple instant offer widget, customers can either Facebook Like, Twitter Follow, Google+1, join your mailing list, or other available options in exchange for a coupon code, all without leaving your website. See how other websites have increased conversion rates by 67%, email list signups by 300%, and Facebook likes by 128% with these Case Studies
Key Features:
Auto pop promotional offers
Exit intent offers
Visitor segmentation with easy to set up targeting rules
Customizable design tool for tab and pop up
Email integrations (sync new emails)
Available in any language
Responsive mobile design
And much, much more
Investing directly in your current website visitors is an area that surprisingly is often overlooked in our industry and is the single best long term investment that you can make for your business. At Justuno, we are constantly updating our suite of tools through user feedback, market trends and our own creative twist in order to give you the all-in-one product for all of your website sales and marketing needs. Our team is here to help!
Start converting your website traffic into email opt-ins and social fans with Justuno!
To create a free Justuno widget for your website, please visit us at http://www.justuno.com