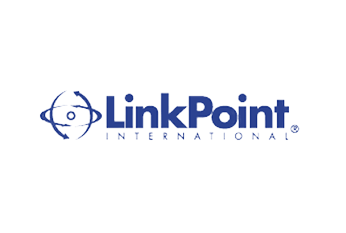 Partner type
Integration
Category
Payment Solutions
Related Solutions
Storefront
Documentation
Visit Site
LinkPoint (First Data)
First Data point-of-sale (POS) terminals and credit card machines allow you to accept the widest variety of payments quickly, easily, and securely.
LinkPoint (First Data) Advantages
We have a wide variety of credit card terminals designed to fit your needs and boost your bottom line. The new, revolutionary Clover™ Station can transform the way you work by helping track inventory, manage employees, drive customer loyalty and accept payments all on a single, dynamic system.
No matter which one you choose, all of our POS solutions include technology that makes managing payments easier, safer and smarter.
Enjoy the peace of mind that comes from advanced fraud protection and security features.
Experience easy Internet set-up for all POS systems using your existing broadband connection, and most can connect wirelessly.
Help simplify your business and increase revenue with dependable, user-friendly and affordable systems.
Discover industry-leading POS financing and distribution opportunities for equipment inventory, repair, deployment and service.
How To Add LinkPoint to Your Cart.com Online Store:
1. Click here to create an account with LinkPoint
2. Simply sign into your online store and then navigate to Settings > Payments > Payment Gateways > Add. From there you will see the supported gateway.
If you need further help, just contact the Cart.com support team and we'll walk you through it.