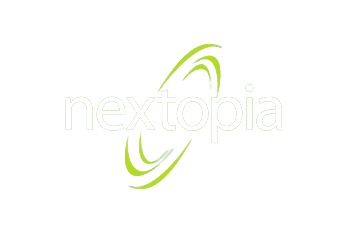 Partner type
Integration
Category
Content Management
Related Solutions
Storefront
Documentation
Visit Site
Nextopia Search
Nextopia's products integrate effortlessly with stores and are proven to increase conversions and sales.
Deliver the Right Information to Shoppers at the Right Time.
It's what we help our customers do. So well, in fact, that more than 2,000+ customers, including a rapidly increasing number of Internet Retailer Top 500 sites trust us for next-generation search and site navigation technology. With Nextopia's powerful Ecommerce Acceleration software, you will convert more online shoppers into buyers by creating a superior shopping experience.
We've been pioneering specialized Internet search products and services since 1999, delivering advanced and affordably priced information retrieval technology for businesses and online retailers. We're friendly, responsive and exceptionally focused on solving our customers' business challenges. Click here to find out why over 2,000 online retailers have made Nextopia the #1 global provider of eCommerce search and navigation solutions. Contact us today for a free, no obligation demo.
Note: This third party integration can be achieved through an Cart.com API data feed integration or a GoDataFeed integration.
Advanced Site Search
Smart Navigation filters
Sophisticated Autocomplete
Customizable Product Recommendations
Powerful Merchandising
Geo Target
Mobile Search Solutions
Real time Customer analytics & Reports
Landing Page Builder
User generated Keyword list
Product Finder
Personalized Search
API Integration
Here are just some of the powerful functions that are included in Nextopia's Ecommerce Acceleration Solution:
Our Unique Site Search Helps to Increase Conversions
**Nextopia Enhanced Autocomplete Guides Your Customers Towards a Sale
**
**Nextopia Features a Robust Conversion Suite Powered by the Nextopia Conversion Engine
**
**Give Your Customers the True Power of Search with a Variety of Category Filters
**