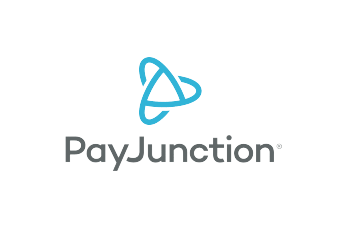 Partner type
Integration
Category
Payment Solutions
Related Solutions
Storefront
Documentation
Visit Site
PayJunction
Since 2000, PayJunction has disrupted the payment processing industry with transparency and environmental consciousness. As the most comprehensive developer of paperless payment software, PayJunction now processes $4 billion annually.
PayJunction powers mid- to large-scale businesses with smart payment processing, electronic signature capturing, and comprehensive multi-user multi-location reporting.
PayJunction was founded in 2000 with a vision of making payment processing easier, more secure, and more effective. Every day since then, we have focused on finding new ways to make this a reality for our clients. In an industry where start-ups come and go all the time, we've taken the long-term approach, building everything from the ground up and enjoying each step along the way.
How To Add PayJunction to Your Cart.com Online Store:
1. Click here to create an account with PayJunction
2. Simply sign into your online store and then navigate to Settings > Payments > Payment Gateways > Add. From there you will see the supported gateway.
If you need further help, just contact the Cart.com support team and we'll walk you through it.