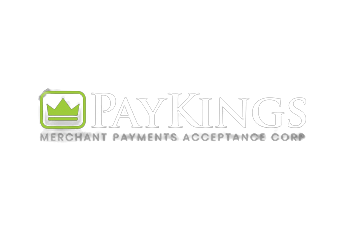 Partner type
Integration
Category
Payment Solutions
Related Solutions
Storefront
Documentation
Visit Site
PayKings
A high risk merchant account is a payment processing account for merchants that are classified in a high risk services or products category by acquiring banks and the credit card brands.
Payment Gateway Solutions for Every Merchant Environment
Gone are the days of merchants selling higher risk items on Stripe and PayPal. To be successful, merchants must have a payment processor that understands their unique needs. Our Omni-channel payments enablement platform can help you accept payments in any environment, whether it's high risk e-commerce, retail, MOTO, mobile or an integrated solution – PayKings has you covered.
We have the tools and services for your merchants to accept almost any kind of payment online. Using the PayKings payments enablement platform, you can offer 150+ Global Processor Connections. It's the perfect solution for accepting credit, debit and electronic payments online.
How To Add PayKings to Your Cart.com Online Store:
1. Click here to create an account with PayKings
2. PayKings will inform you of the gateways available on the Cart.com platform they are compatible with.
3. Simply sign into your online store and then navigate to Settings > Payments > Payment Gateways > Add to and choose your supported gateway. Gateways that support PayKings include NMI (Network Merchants, LLC) and many others.
If you need further help, just contact the Cart.com support team and we'll walk you through it.