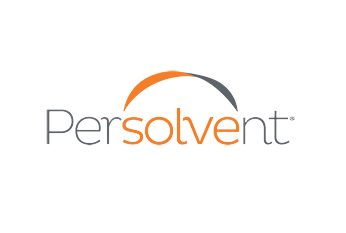 Partner type
Integration
Category
Payment Solutions
Related Solutions
Storefront
Documentation
Visit Site
Persolvent
We are a payment solutions provider that helps businesses and organizations with all of their payment processing needs. Persolvent has a proven track record of helping partners grow their businesses.
Persolvent is a premier credit card processing company that offers custom solutions and quality customer support for anyone looking to grow their business through online sales. We make it easy for you to increase payment options, decrease billing errors, and add value to any engine that take payments. More than that, our team works hard for businesses, schools, and governments. We offer custom, cost-effective solutions to organizations throughout the United States.
Based in St. Paul, Minnesota, Persolvent is a market leader in innovative payment solutions. Every day, we help schools, law firms, accounting firms, banks, government, retail stores, SAAS providers, nonprofits, eCommerce companies, aviation and healthcare providers process payments.
How To Add Persolvent to Your Cart.com Online Store:
1. Click here to create an account with Persolvent
2. Simply sign into your online store and then navigate to Settings > Payments > Payment Gateways > Add. From there you will see the supported gateway.
If you need further help, just contact the Cart.com support team and we'll walk you through it.