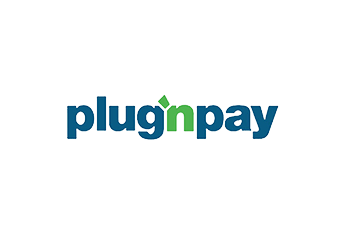 Partner type
Integration
Category
Payment Solutions
Related Solutions
Storefront
Documentation
Visit Site
Plug 'n Pay
Since 1996, Plug'n Pay Technologies has been on the forefront of bringing secure, reliable eCommerce solutions to businesses of all sizes. Our transaction programs are developed specifically to meet the needs of today's Internet merchant.
Plug'n Pay is one of the pioneers of Internet payment solutions, enabling customers to maximize online and point-of-sale profits, reduce risk of fraud, and build customer loyalty with a wide array of leading-edge premium products and services. All of our products are simple to use, fast to integrate, and highly cost effective.
Plug'n Pay's seamless "plug-in" technology allows merchants to accept and manage both credit card and electronic check payments in a secure environment. Our industry-leading digital fulfillment systems allow merchants to offer digital goods for real-time fulfillment and to manage and maintain online membership and recurring billing services. We securely provide connectivity to all of the nation's largest credit card processors, offering merchants the option to work with any bank they prefer.
How To Add Plug 'n Pay to Your Cart.com Online Store:
1. Click here to create an account with Plug 'n Pay
2. Simply sign into your online store and then navigate to Settings > Payments > Payment Gateways > Add. From there you will see the supported gateway.
If you need further help, just contact the Cart.com support team and we'll walk you through it.