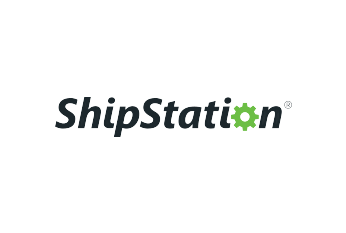 Partner type
Integration
Category
Fulfillment
Related Solutions
Storefront
Documentation
Visit Site
ShipStation
ShipStation is a multi-carrier, multi-channel shipping solution designed to expedite the shipping process for online retailers.
ShipStation helps e-commerce retailers import, organize, process, and ship orders efficiently from any web browser (including iOS and Android mobile devices) no matter their size. With over 150 shopping carts, marketplaces, carriers, and fulfillment services, including Cart.com, Amazon, eBay, Etsy, USPS, UPS, FedEx, DHL, Canada Post, and Amazon Fulfillment (and so many more), you can streamline shipping wherever you sell and however you ship.
Additionally, ShipStation's sophisticated automation features help you shave hours off your fulfillment process and will save you money with discounted USPS rates and a free USPS postage provider account. Print wirelessly and share your printer with ease thanks to ShipStation Connect. With filters, views, and user settings, you can make ShipStation your own—customize it to suit your needs. Handle your business on-the-go with ShipStation's mobile app (free for iOS and Android) and do everything from creating orders to printing labels and emailing return labels all from your mobile device. For more information and to try ShipStation for free, check out our free trial here.
Click here for more information on How To Setup ShipStation on AmeriCommerce.
For a free trial of the Cart.com and Shipstation Integration, you can access that here.