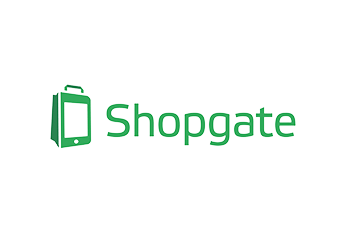 Partner type
Integration
Category
Customer Service
Related Solutions
Storefront
Documentation
Visit Site
Shopgate - Mobile Commerce
Shopgate is the leading provider of mobile shopping apps and omnichannel solutions for retailers.
Our leading software-as-a-service (SaaS) enables online stores to easily create, maintain and optimize native apps and mobile websites for the iPhone, iPad, Android smartphones and tablets.
By seamlessly integrating with over 60 of the world's most popular eCommerce platforms and mobile payment companies, we transform eCommerce stores into new-era mobile experiences. This cultivates an environment in which online customers can shop anytime, anywhere.
Our apps are supported with a full suite of app marketing services, provided by our expert mCommerce team. Services include marketing strategy review, app store optimization (ASO,) push notification campaigns, targeted app downloads and design packages.
With offices in the U.S., Germany and Poland, Shopgate is backed by a team of devoted eCommerce professionals, accomplished founders and investors, who share a passion for innovation and mobile commerce, while maintaining a strong focus on customer satisfaction.