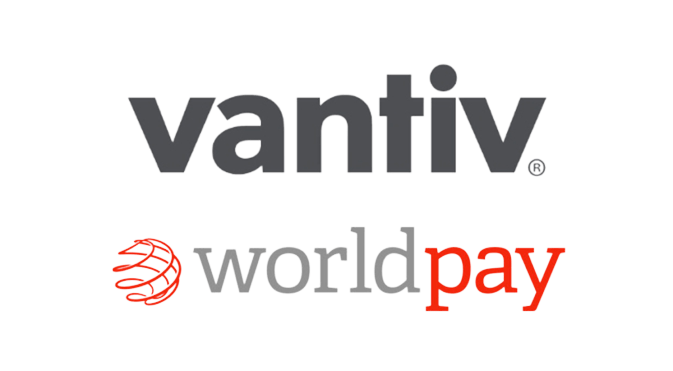 Partner type
Integration
Category
Payment Solutions
Related Solutions
Storefront
Documentation
Visit Site
Vantiv (Worldpay)
The future of commerce is now. What, where and how we buy—it's everywhere. Across devices and experiences—day or night. It's got to be safe and secure.
Connected consumers are ready to make purchases anytime, anywhere. Your business needs to be ready to accept their credit card payments. From helping businesses integrate points-of-sale, to fueling eCommerce transactions, to activating omni-channel retailing, Vantiv can help. We are your credit card processor connecting you to all that is possible in merchant services.
In-store and online POS solutions.
Just like you, we enable seamless commerce and credit card processing for businesses of all sizes and types. We love (<3) to help businesses grow no matter if they are online eCommerce, in-store, or a combination of both. We can provide the payment processing solutions wherever you're selling. What size fits you?
How To Add Vantiv (Worldpay) to Your Cart.com Online Store:
1. Click here to create an account with Vantiv (Worldpay)
2. Simply sign into your online store and then navigate to Settings > Payments > Payment Gateways > Add. From there you will see the supported gateway.
If you need further help, just contact the Cart.com support team and we'll walk you through it.