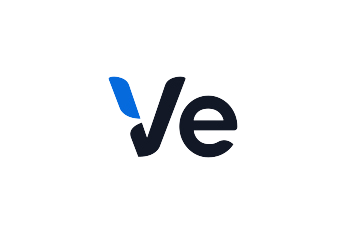 Partner type
Integration
Category
Marketing
Related Solutions
Storefront
Documentation
Visit Site
Ve Platform
Founded in 2009, Ve Global is a global technology company that provides eCommerce businesses with a managed-service of proprietary marketing software and digital advertising solutions.
Instantly increase your sales by adding the VePlatform's intelligent remarketing, re-engagement and display advertising apps that convert customers who abandon your site.
Learn more about VE Platform and Cart.com
Winner of the Data Strategy Award 2014 for Real-Time Marketing and a Gold International Business Stevie Award for Computer Software Company of the Year 2014, Ve works across 19 languages and now has 12 offices worldwide. Founded in November 2009, the company supports over 3,500 domestic and multi-national online businesses and retailers in the delivery of real-time marketing communications at key points within their customers' journeys. With a highly supportive performance-only model, Ve has increased revenues for thousands of online businesses without increasing their capital expenditure.
Tracking billions of transaction daily, Ve's comprehensive data set provides unparalleled insights into customer activity, while driving each app to deliver highly-targeted content to customers based on their purchasing activity and profile.