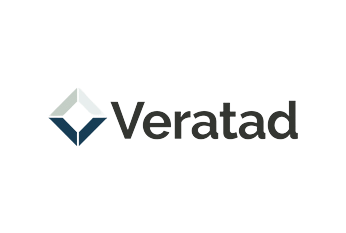 Partner type
Integration
Category
Security
Related Solutions
Storefront
Documentation
Visit Site
Veratad - Age Verification
Veratad's Identity Verification Service reduces fraud and compliance risk while maximizing profit with cloud-based global ID verification technologies.
Veratad Age Verification for Cart.com
Protecting kids online using Veratad demonstrates to consumers, parents, law enforcement agencies and regulatory bodies, the highest levels of compliance and social responsibility. Our system responsibly compares an online visitor's data entry against billions of records from multiple trusted data sources empowering you to automate verification online.
Instantly Verifies Age Worldwide
Prevents Underage Access to Age-restricted Goods or Services
Define your own per-state age limits or set a default age for all states.
Optionally capture customer date of birth to increase likely hood of finding the user in our database.
Demonstrate You Are Serious About Due Diligence
Reduces The Risk Of Charge-Backs
Advanced Verification Logic
If the names on the billing and shipping address do not match we will perform checks on both names.
If the billing and shipping address are not the same, but both have the same name. If our first verification the billing address fails to find a match, we will try again with the shipping address.
Store administrators can manually approve accounts ensuring users who have been verified outside of our system will not need to pass further verification.
Automatically adds a tag to a customer's account after their first approved order, ensuring future orders will automatically be approved.
Approved accounts are namelocked- If the name on either the billing or shipping address does not match the previously approved account name, we will perform checks on those addresses before verifying the order.