With best-in-class fulfillment capabilities running on our own OMS and WMS, Cart.com delivers superior results for growing and established multichannel companies.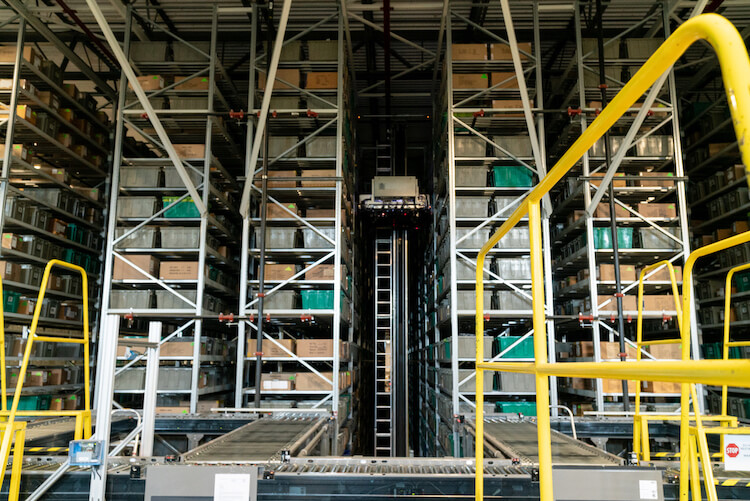 Leave the heavy lifting to us
Count on our network of strategically placed fulfillment centers and our team of experts to pick, pack and ship your direct-to-consumer, wholesale, marketplace and B2B orders nationwide. High SKU counts or sensitive inventory? No problem. Demanding SLAs? We got you covered. Flexible pricing and fast onboarding? You've come to the right place. Plus, our FBA storage and prep services alleviate concerns around FBA restock limits: we receive and hold your inventory until it's ready to ship to Amazon.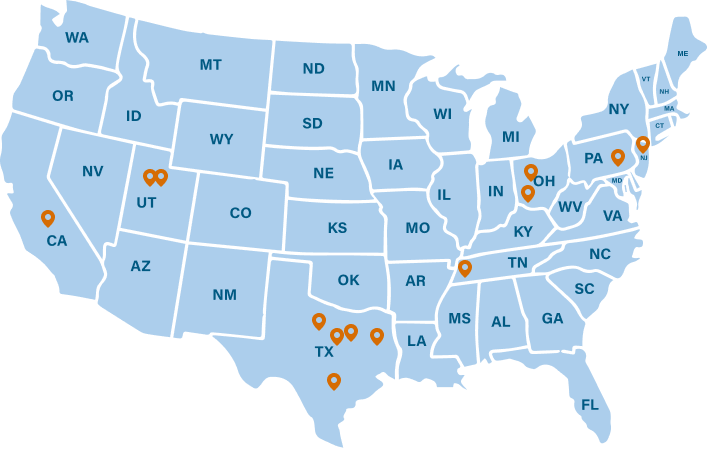 Nationwide multi-nodal network to ship your inventory on the most efficient path
Our strategic, nationwide network of 13 fulfillment and distribution centers (over 5.5M square feet of space) provides the speed, flexibility and physical and digital security multichannel companies need to ship product efficiently and simplify their logistics operations. Our network has a range of configurations and automation options that enable us to deliver optimal results for clients regardless of industry.
Unmatched order and inventory visibility and insight
Real-time inventory tracking and monitoring ensure you always know exactly how much product is available. Track every order from start to finish (including returns) with Cart's Distributed Order Management System. With hundreds of off-the-shelf reports and companion AI-powered predictive inventory and demand analytics, we put your data to work.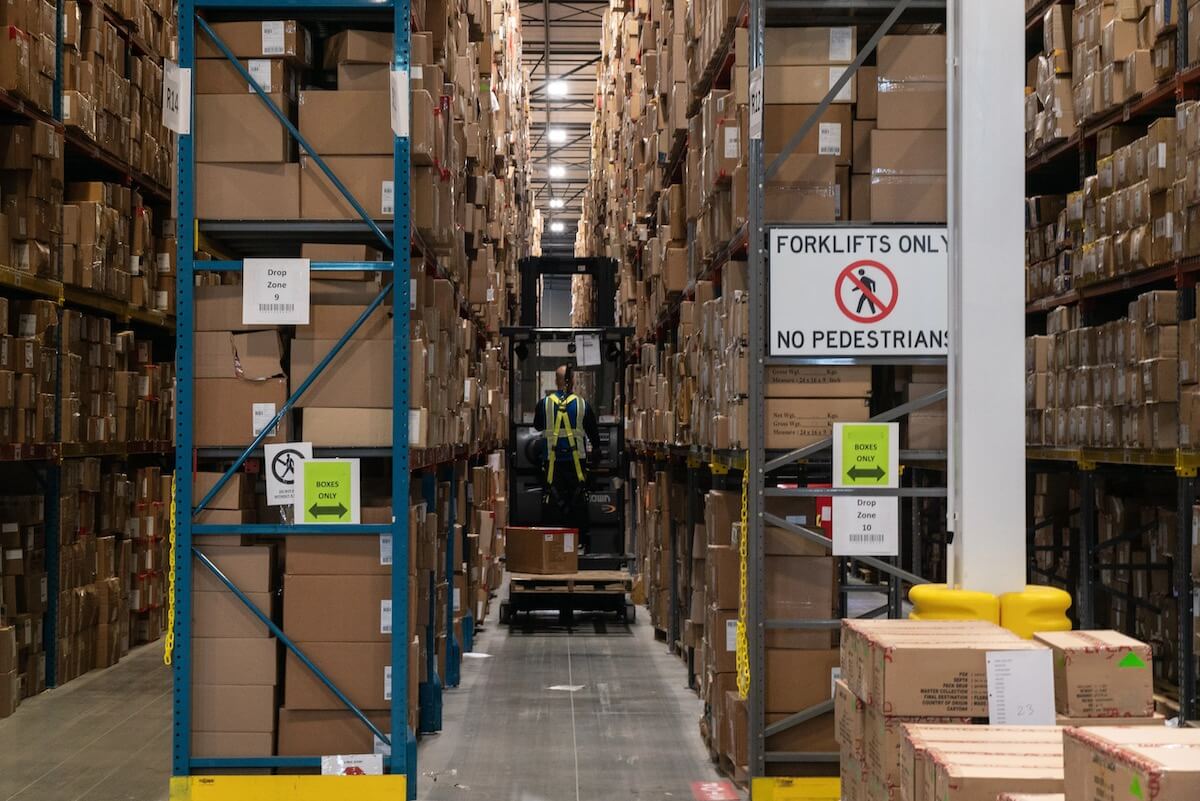 End-to-end logistics support
Take advantage of our contract logistics services to help you manage freight and transportation, purchase orders, customer service and more. Our bi-lingual call center is ready to support your customer inquiries as our supply chain team works with you to manage your inventory for factory floor to the customer's door.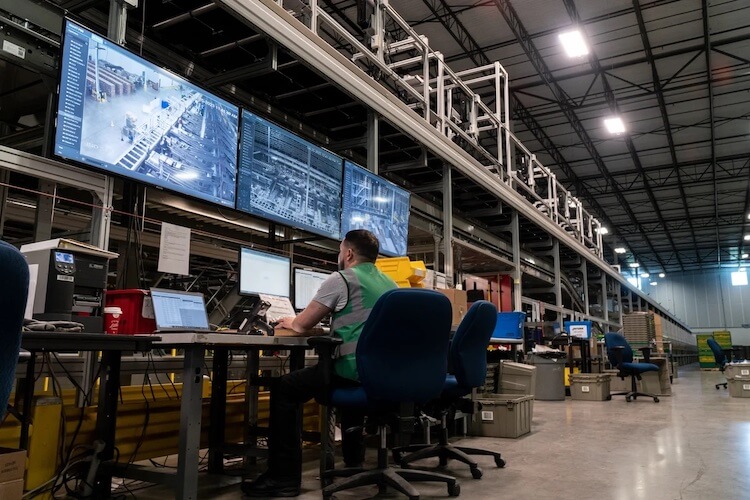 Fast onboarding and pricing flexibility
The ability to get up and running in weeks not months is critical in advance of peak seasons. With streamlined onboarding processes, clients can quickly integrate their operations, minimizing downtime. Additionally, the ability to offer flexible pricing models enables businesses to tailor solutions to their specific needs, enhancing cost-effectiveness and competitiveness in the market.
5.5

M+

Square feet of fulfillment space
1
Unified order and inventory management system
13
Omnichannel facilitites
20

yr

History in multi-node fulfillment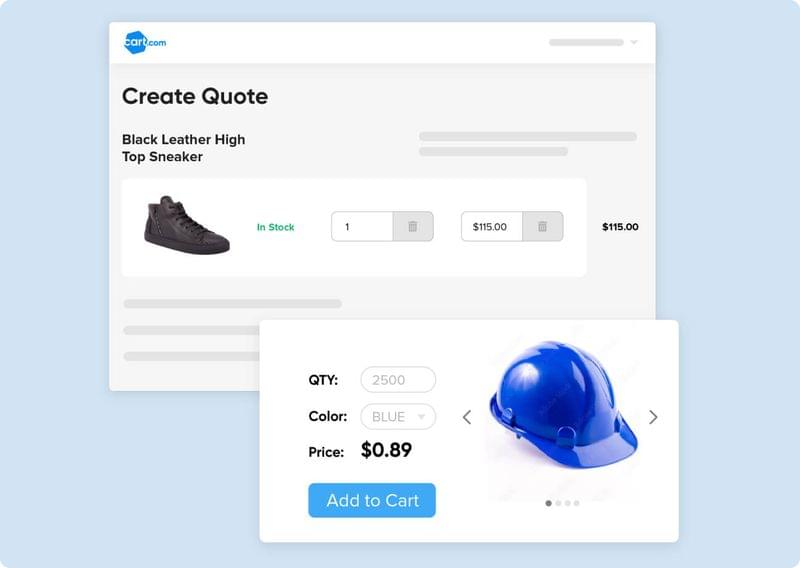 Storefront
With Cart Storefront, It's easy to build an online store that's beautiful. Building one that delights customers, drives sales and grows as you do. Instantly plug and play with the ecommerce services you can't live without, and get custom integrations that work on your storefront website.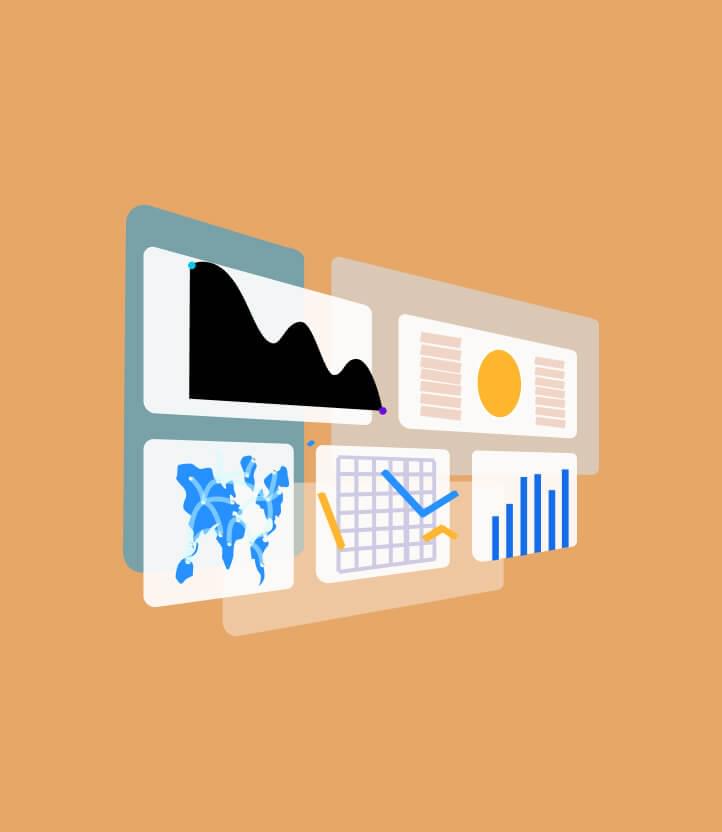 Unified Analytics
Cart Unified Analytics provides a singular view of storefront, fulfillment and marketing performance metrics—harmonizing data across your ecommerce operation to better manage your business and make smarter decisions faster.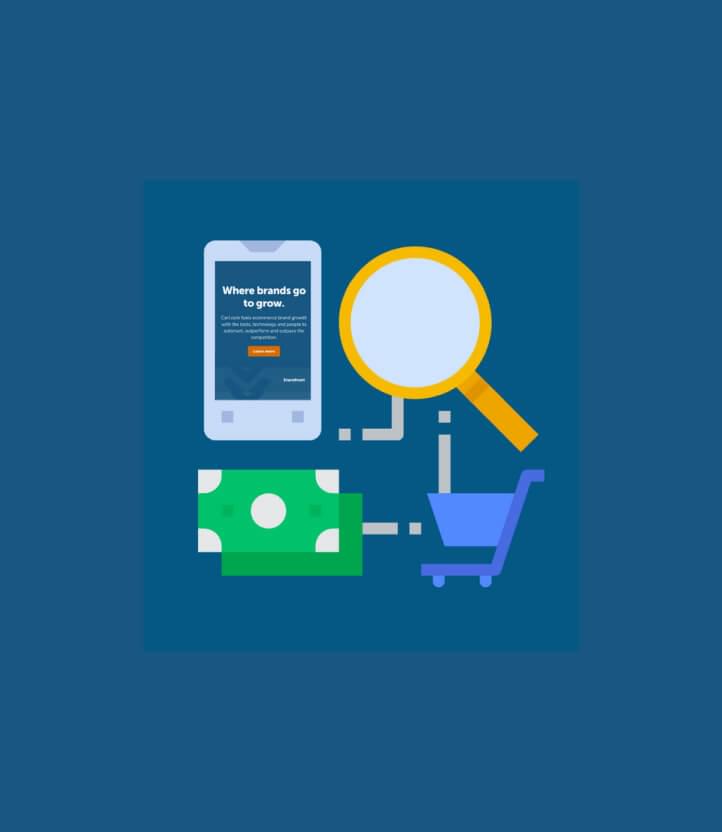 Channel Management
Attract the customers who are most likely to buy across more than 2,000 advertising channels and become the brand that owns the Amazon Buy Box. You need easy-to-use tools that provides a holistic view of your product data – from inventory to sales and delivery.
HELPING BRANDS GROW
What our customers are saying
Cart.com's software-enabled inventory, 3PL and fulfillment capabilities will enable us to deliver best-in-class fulfillment, from checkout through the last mile, across our global product line.
Magnus Wedhammar
CEO, TOMS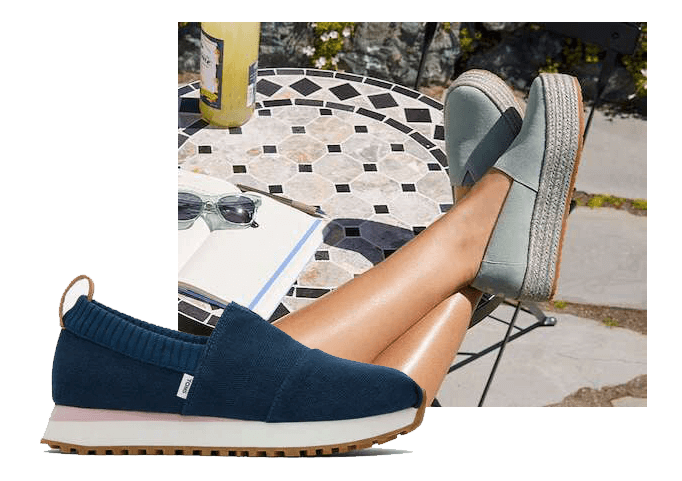 Fulfillment is often the number one pain point for brands. With Cart it's not even in our top 10 of things we have to think about.
Ariana Ferwerda
Co-Founder and CEO at Halfdays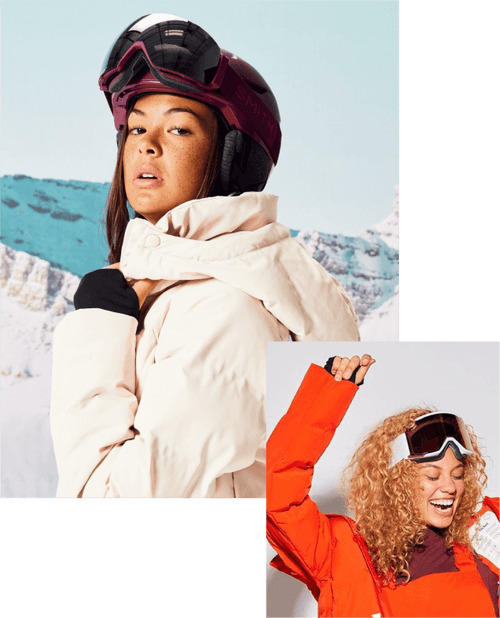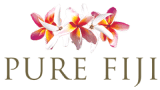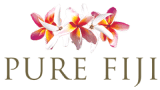 Pure Fiji is considered a premium spa brand like Dermalogica and other large companies that may have hundreds of employees in their ecommerce department. What [Cart.com] has allowed us to do is compete at a similar level as some of these huge brands."
Jan Dunlop
Webmaster at Pure Fiji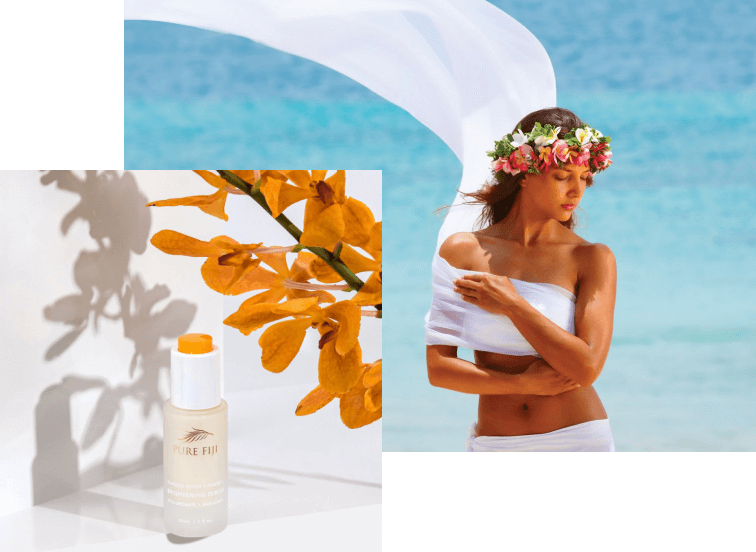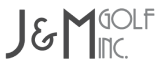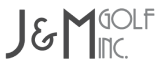 It blew my mind how quickly I could list an item, then how quickly it lists on Amazon and on eBay. Within like 10-15 minutes, it's live on those marketplaces. With our previous platform, it'd be like a day. The customer service is like night and day, compared to our last platform. With Cart.com, it's like we hired another employee."
Josh Guidarelli
Ecommerce Manager at J&M Golf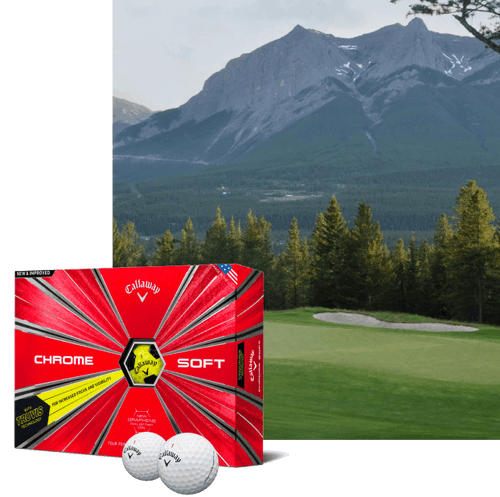 If we had only had y'all sooner, we would be in a better place."
Matt Mitcham
SVP of Ventureleap and Co-founder of Vulcan Arms


The Cart.com team has been an extension of our team. As a start-up, their ability to scope out a comprehensive, multi-channel lead gen, nurture, and sales process along with the infrastructure to provide granular, detailed reporting is what has allowed us to scale our business."
Yogi Patel
Co-Founder & Vice President Marketing at Pathway Homes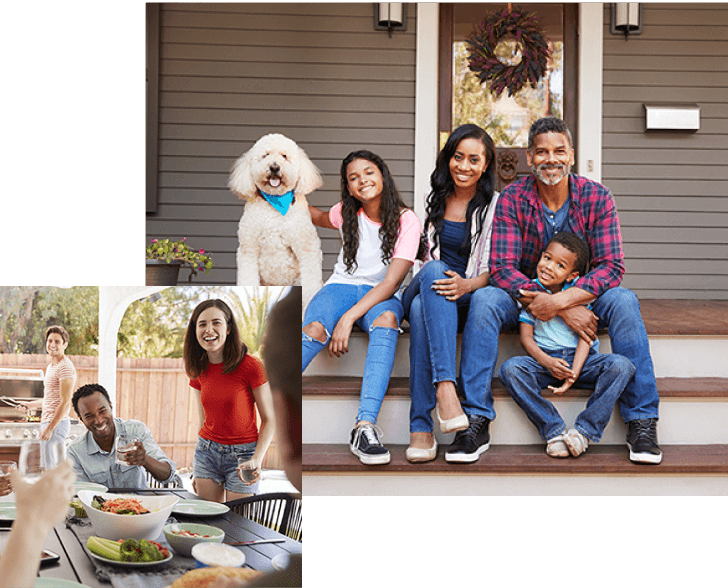 We owe our success and growth on Amazon to Cart.com."
Stephen Gerard
Director of Ecommerce and Marketing at The Leisure Collective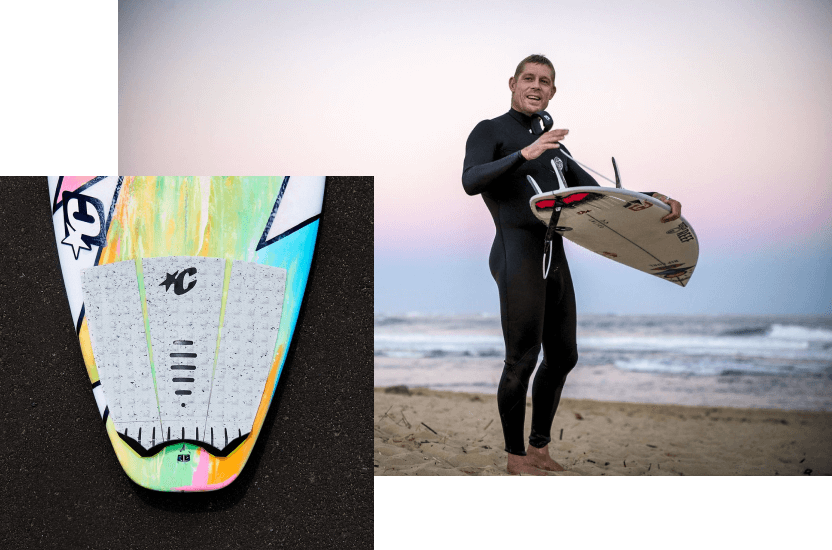 The Cart.com folks are true fanatics of our brand which makes working with them even more special."
Dani Grimsrud
Director of National Sales at William Murray Golf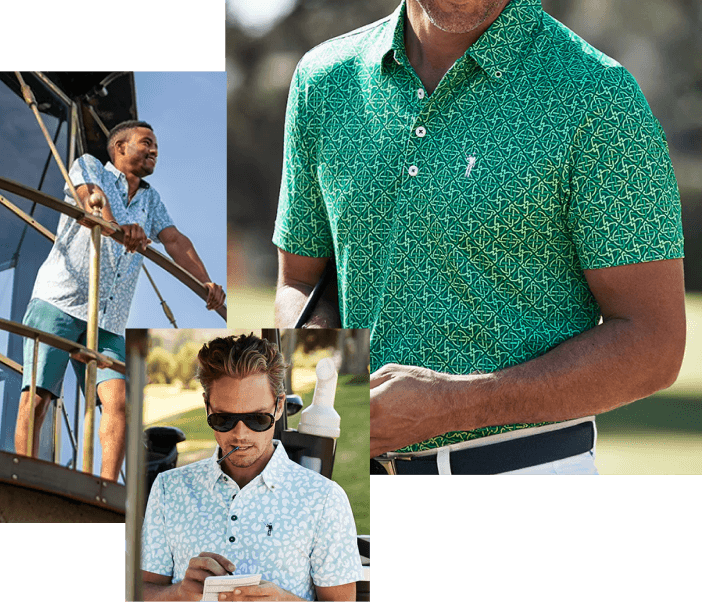 CART BLOG
Insider tip from the experts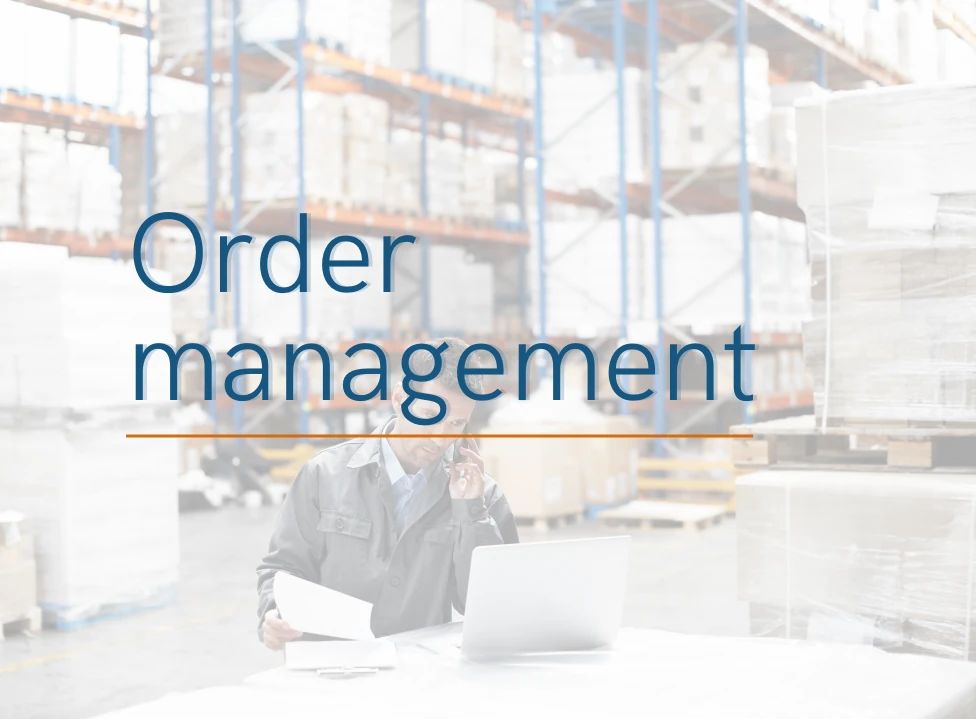 What is order management?
For customers, a successful transaction occurs when an item they ordered arrives at its intended
Learn more