Our true differentiator is that we are experts in ecommerce with an integrated platform above and beyond our best-in-class fulfillment capabilities.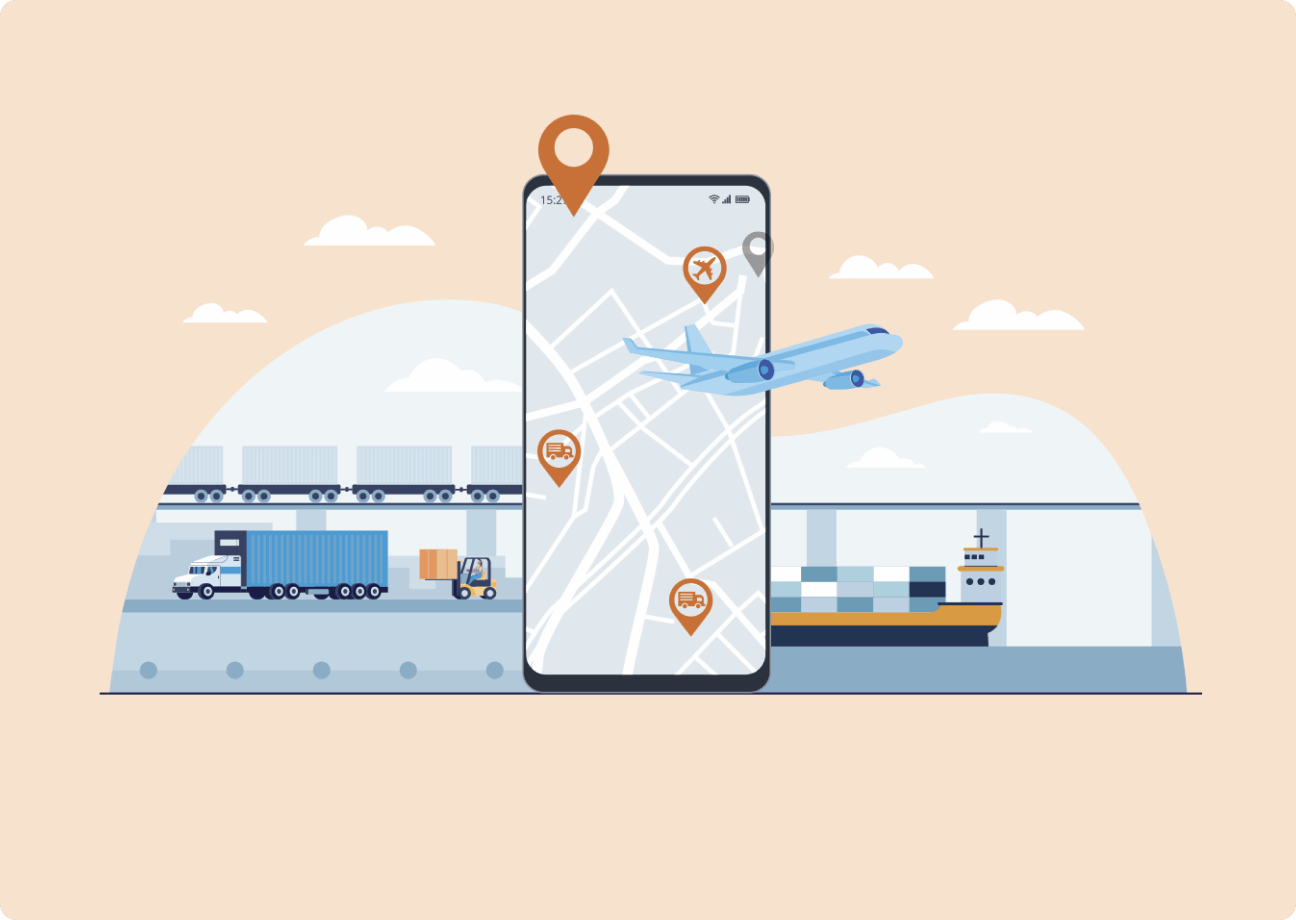 Leave the heavy lifting to us
Count on our network of strategically placed, fully owned and operated fulfillment centers to pick, pack and ship your direct-to-consumer, wholesale and B2B orders nationwide. And, scale when you need to with flexible pick, pack and ship services.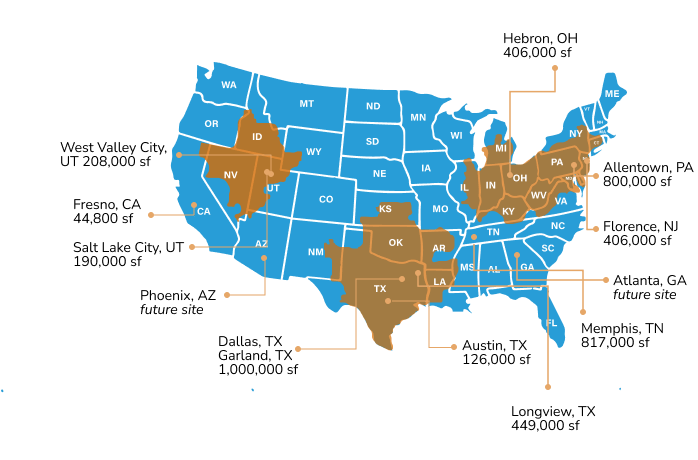 Nationwide multi-nodal network to ship your inventory on the most efficient path
Our strategic, nationwide network of inventory storage centers provides the speed, flexibility, security and convenience growing brands need to ship product efficiently and simplify fulfillment logistics. Plus, our FBA storage and prep services alleviate concerns around FBA restock limits: we receive and hold your inventory until it's ready to ship to Amazon.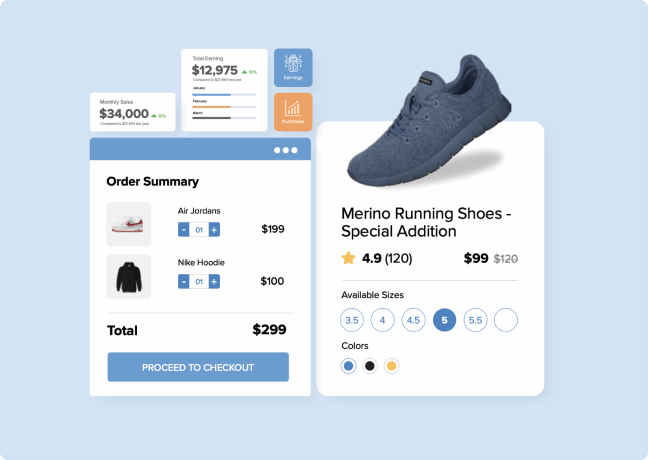 Automate order management to deliver with accuracy
Real-time inventory tracking and monitoring ensure you always know exactly how much product is available. Track every order from start to finish (including returns) with Cart's best-in-class OMS – and easily search for orders by email, SKU or order number along the way.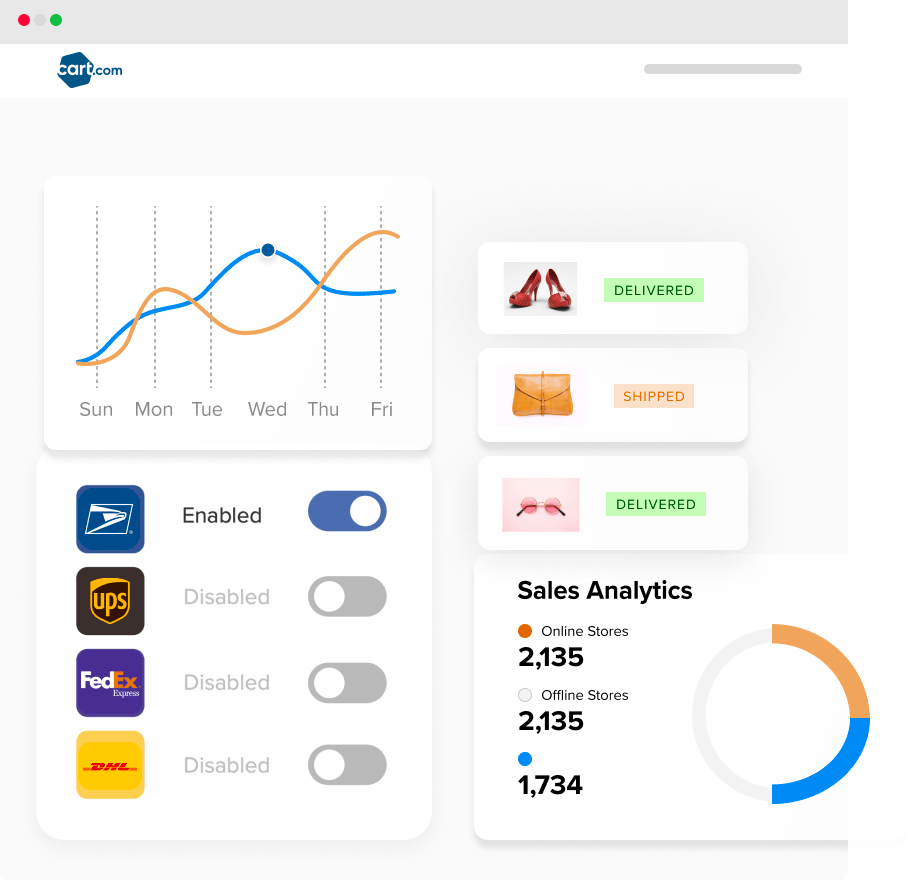 Your inventory doesn't have to live in the dark
Using Cart.com's Warehouse and Inventory Management System, ecommerce brands can view aggregate and SKU-level order data, on-hand inventory and inbound/outbound shipments. And, our strategically placed warehouses ensure faster fulfillment, where your inventory is shipped quickly and efficiently, and your logistics team is on top of supply chain management.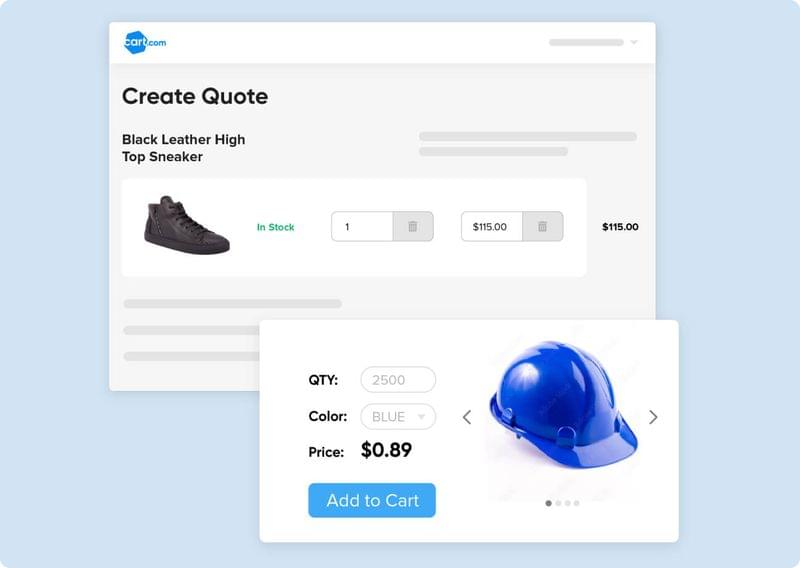 Storefront
With Cart Storefront, It's easy to build an online store that's beautiful. Building one that delights customers, drives sales and grows as you do. Instantly plug and play with the ecommerce services you can't live without, and get custom integrations that work on your storefront website.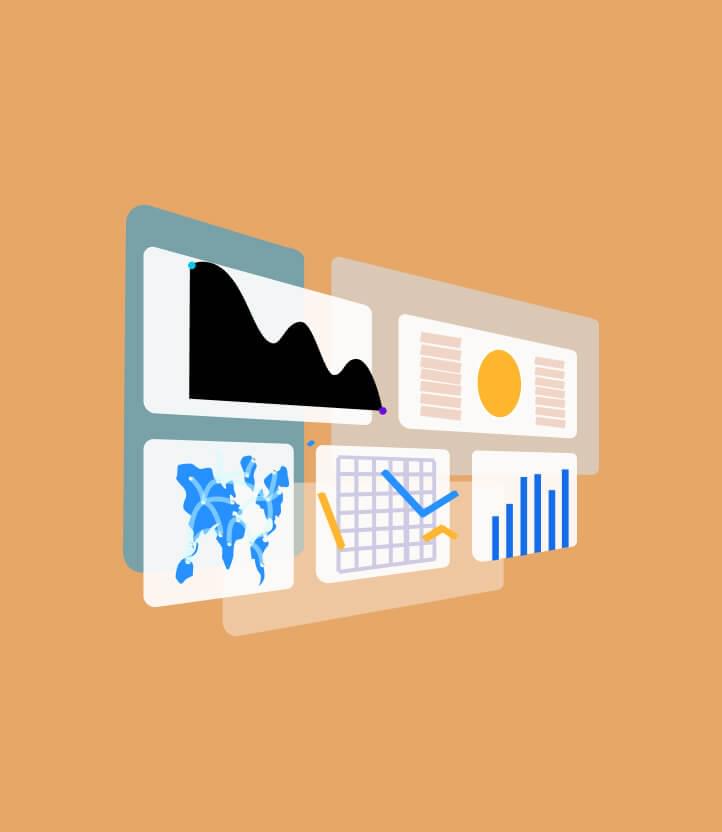 Unified Analytics
Cart Unified Analytics provides a singular view of storefront, fulfillment and marketing performance metrics—harmonizing data across your ecommerce operation to better manage your business and make smarter decisions faster.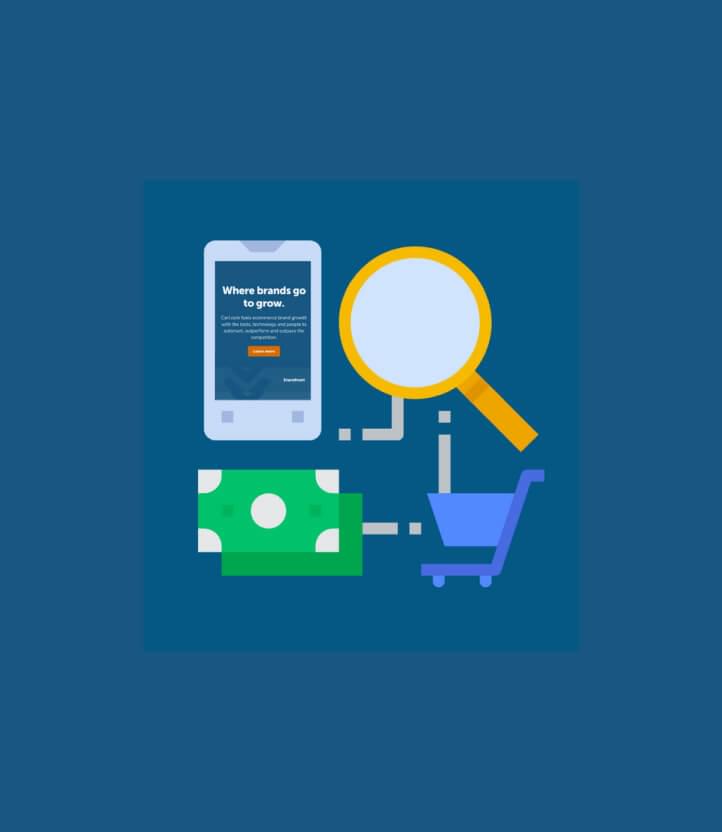 Channel Management
Attract the customers who are most likely to buy across more than 2,000 advertising channels and become the brand that owns the Amazon Buy Box. You need easy-to-use tools that provides a holistic view of your product data – from inventory to sales and delivery.
HELPING BRANDS GROW
What our customers are saying


Fulfillment is often the number one pain point for brands. With Cart it's not even in our top 10 of things we have to think about.
Ariana Ferwerda
Co-Founder and CEO at Halfdays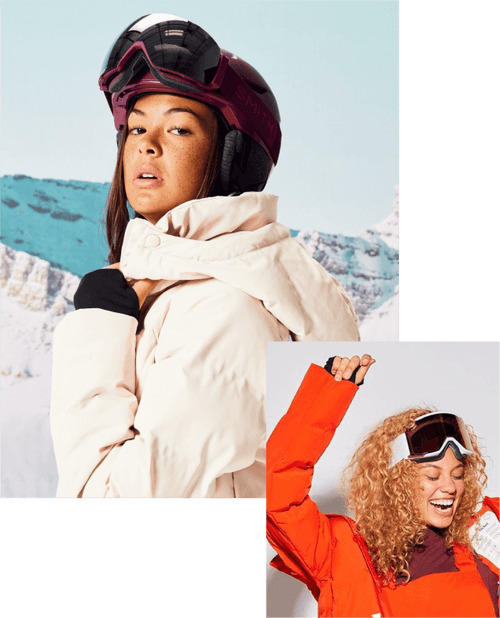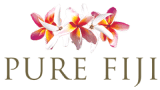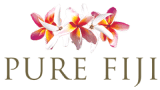 Pure Fiji is considered a premium spa brand like Dermalogica and other large companies that may have hundreds of employees in their ecommerce department. What [Cart.com] has allowed us to do is compete at a similar level as some of these huge brands."
Jan Dunlop
Webmaster at Pure Fiji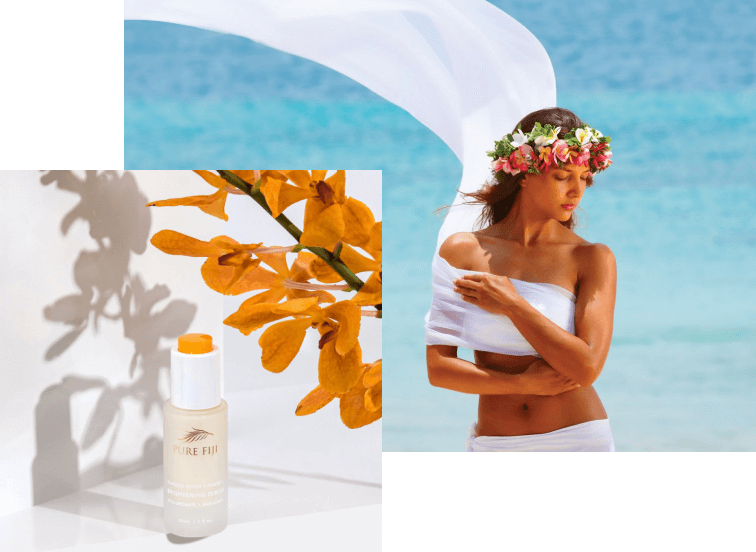 Make sure your platform delivers the functionality that you need like Cart.com does for us. Take a holistic view of your company and look at it from an owner's perspective and a customer's perspective."
James Savitske
Customer Experience at Millennium Seating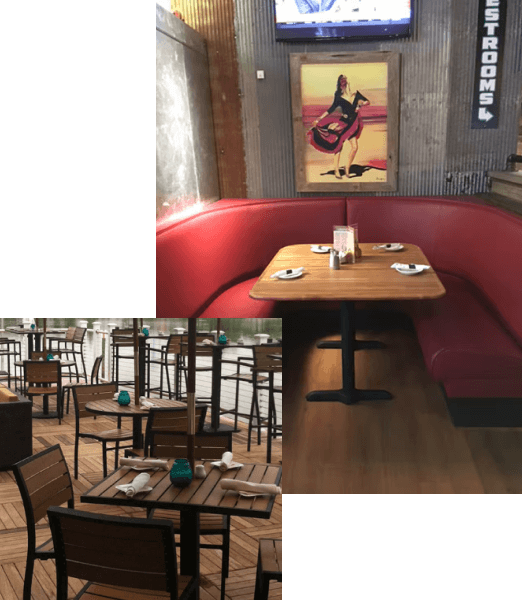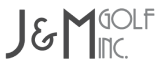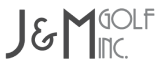 It blew my mind how quickly I could list an item, then how quickly it lists on Amazon and on eBay. Within like 10-15 minutes, it's live on those marketplaces. With our previous platform, it'd be like a day. The customer service is like night and day, compared to our last platform. With Cart.com, it's like we hired another employee."
Josh Guidarelli
Ecommerce Manager at J&M Golf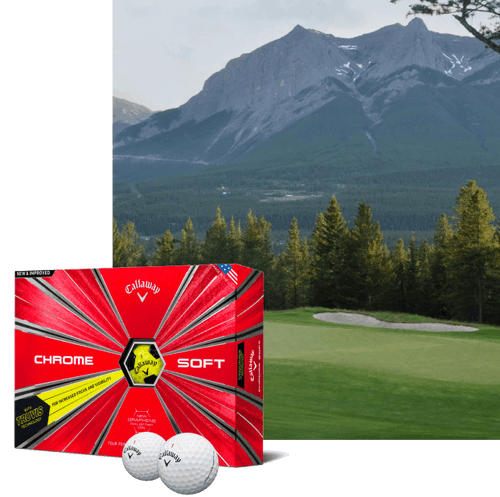 We have gone through three other fulfillment companies in the past two years, and this is the only company that has been able to accurately and efficiently ship our orders. We've finally caught up on our queue!"
Dena Holper
Ecommerce Manager at Diaspora
If we had only had y'all sooner, we would be in a better place."
Matt Mitcham
SVP of Ventureleap and Co-founder of Vulcan Arms


The Cart.com team has been an extension of our team. As a start-up, their ability to scope out a comprehensive, multi-channel lead gen, nurture, and sales process along with the infrastructure to provide granular, detailed reporting is what has allowed us to scale our business."
Yogi Patel
Co-Founder & Vice President Marketing at Pathway Homes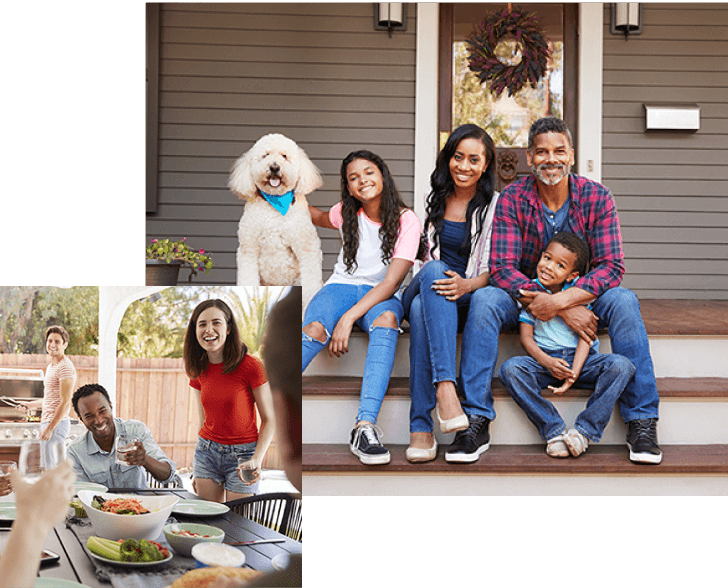 We owe our success and growth on Amazon to Cart.com."
Stephen Gerard
Director of Ecommerce and Marketing at The Leisure Collective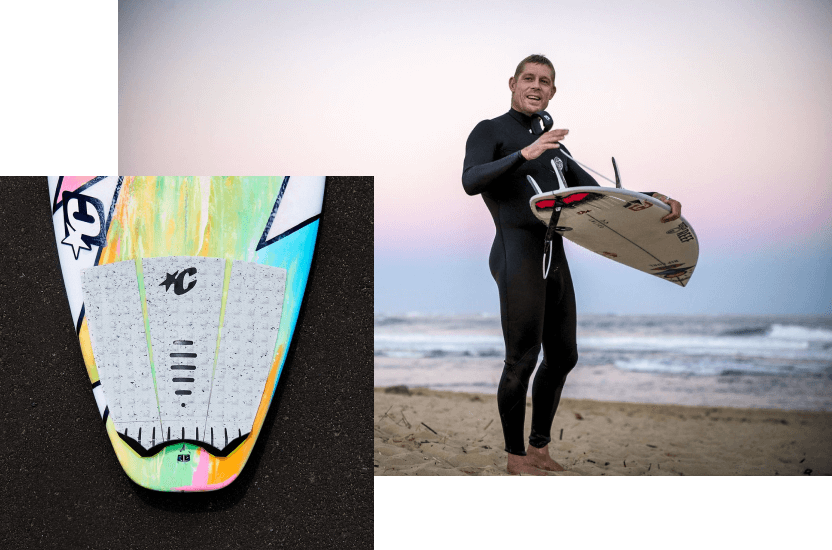 The Cart.com folks are true fanatics of our brand which makes working with them even more special."
Dani Grimsrud
Director of National Sales at William Murray Golf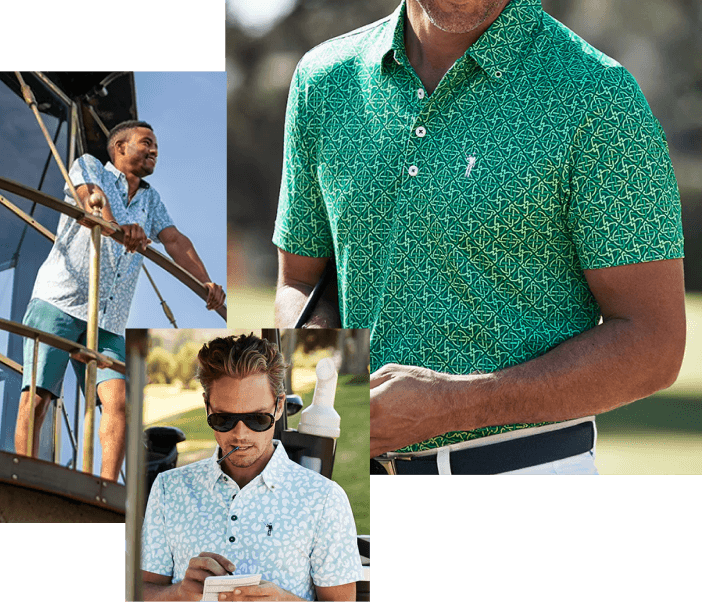 CART BLOG
Insider tip from the experts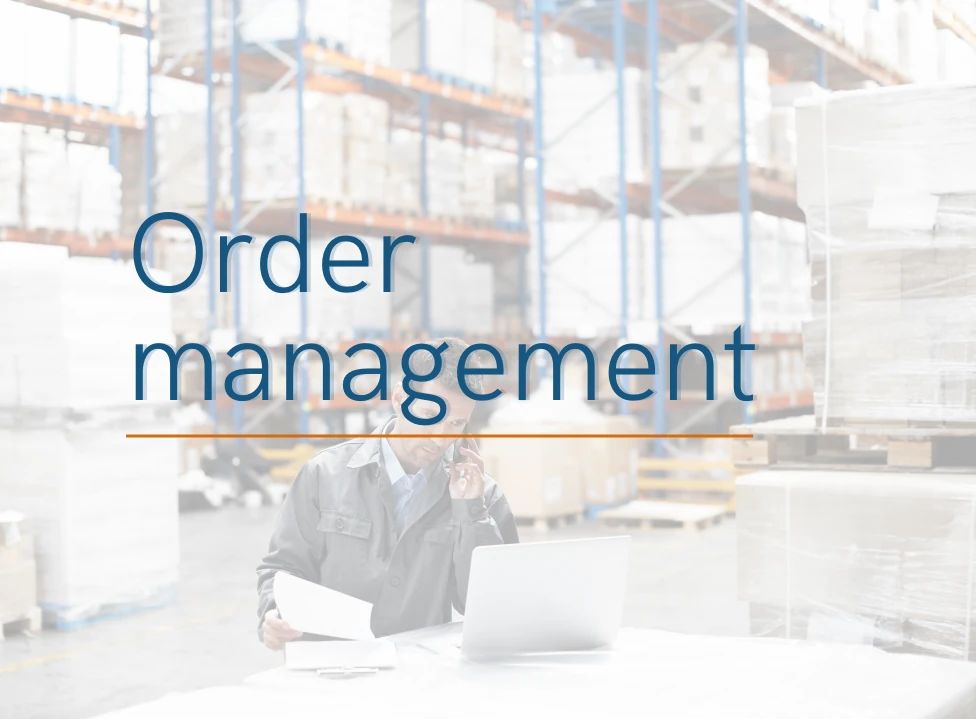 What is order management?
For customers, a successful transaction occurs when an item they ordered arrives at its intended
Learn more