With 13 facilities nationwide and in-house OMS/WMS technology, Cart.com helps businesses simplify their supply chain operations, reduce cost and gain unmatched order and inventory visibility.
Tour one of our facilities: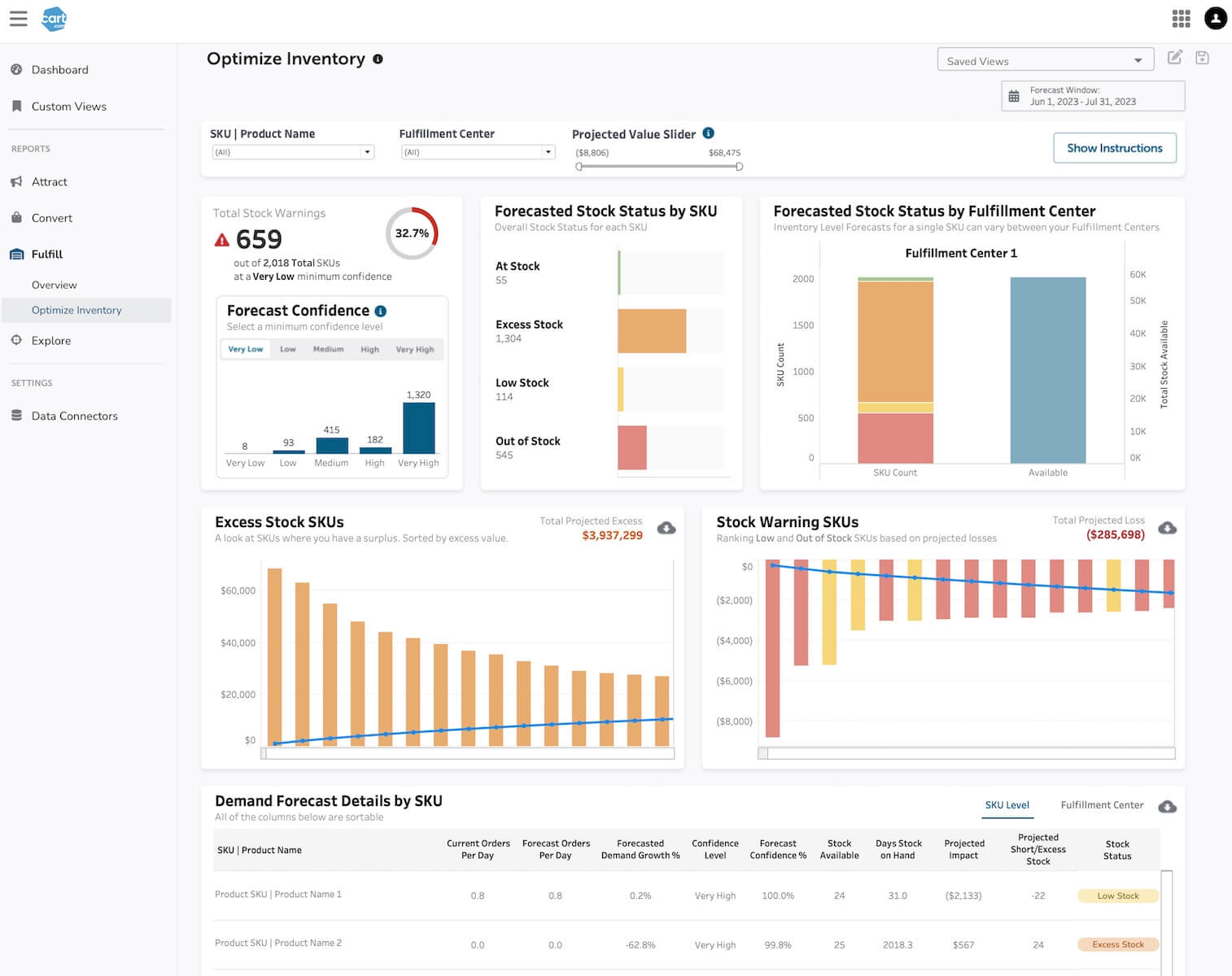 Proprietary OMS/WMS technology for unmatched inventory and order visibility
Our proprietary Distributed Order Management and Warehouse Management Systems give you real-time visibility and control over inventory and orders. Our systems are backed by industry-leading security with post-quantum cryptography to protect your data. With fast, cloud-based deployment and off-the-shelf API integrations, Cart.com's logistics solutions combine best-in-class digital and physical capabilities to help you master your supply chain. Our AI-driven BI tools provide a unified view of performance metrics alongside predictive recommendations, harmonizing data across your operation to help you make smarter decisions faster.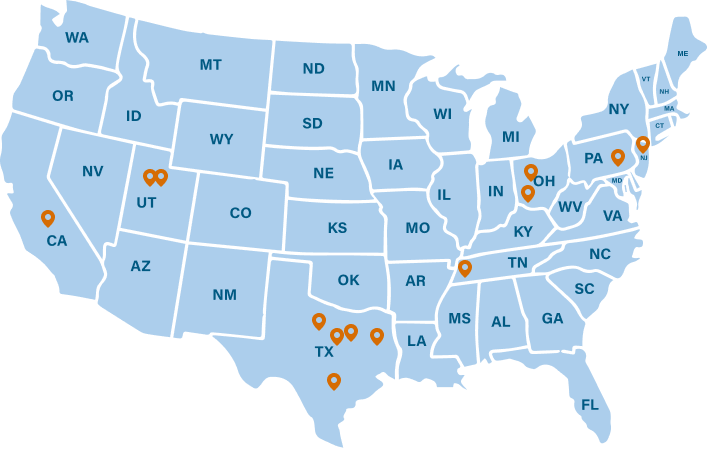 Nationwide network of facilities for a seamless supply chain
Our nationwide network of tech-enabled distribution and fulfillment centers receive, store, pick, pack and ship pallets and parcels while giving you full visibility and control of inventory and lots. Paired with our preferential freight rates, reverse logistics capabilities and powerful logistics software, Cart.com's logistics solutions help you save cost and improve outcomes for your customers.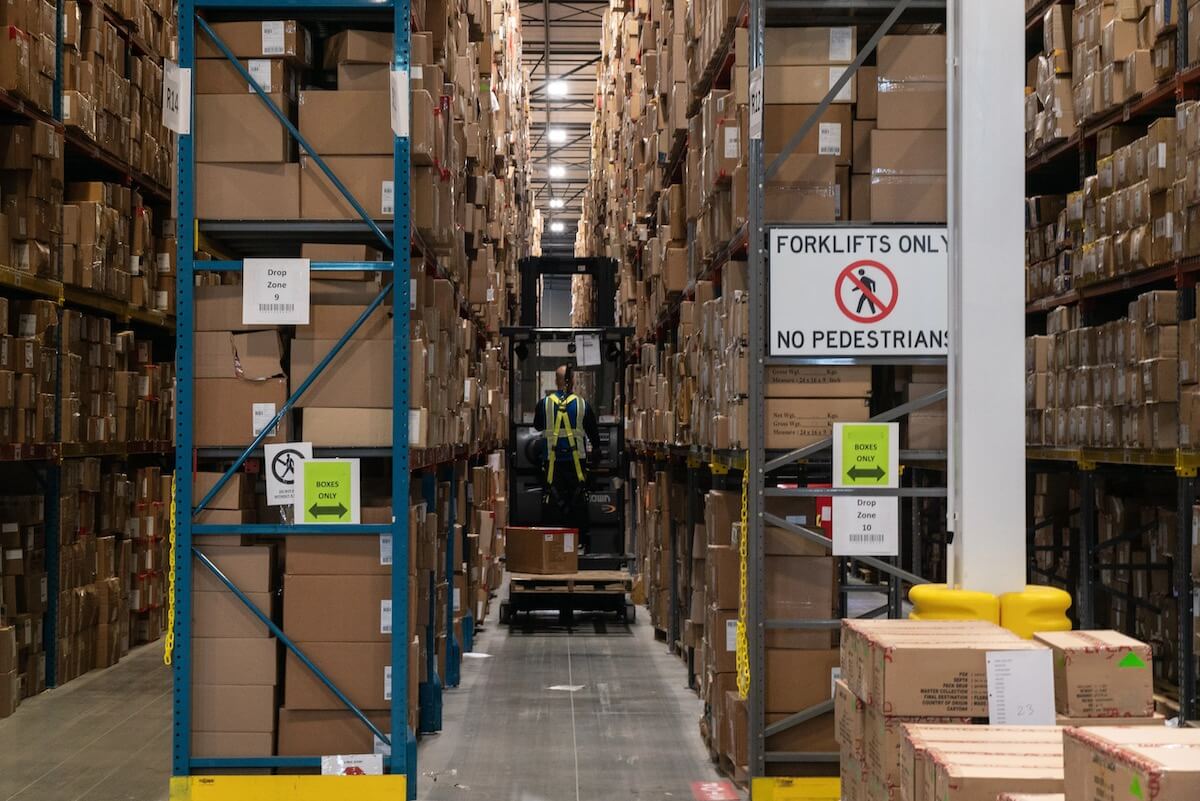 End-to-end logistics capabilities from the factory floor to the customer's door
Eliminate costs and increase customer satisfaction with Cart.com's comprehensive set of logistics services, including forward and reverse logistics, freight forwarding, Just-in-time (JIT) inventory management, transportation management, Forward Stocking Locations (FSL), emergency shipping including first flight out, dedicated truck runs, air charter services, returns management and more. Integrate and simplify your supply chain by partnering with us for all your logistics requirements from floor to door and port to porch.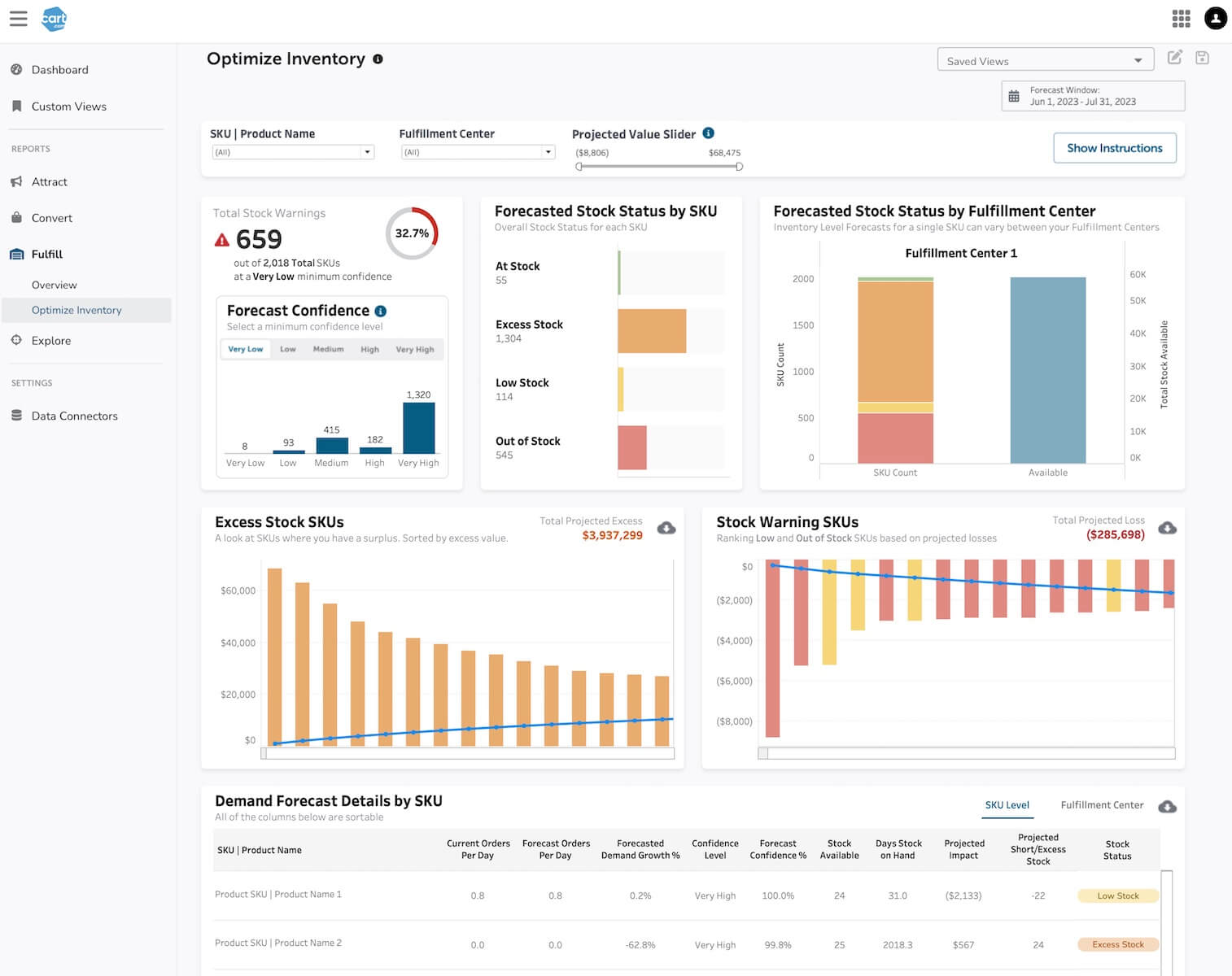 Fully integrated software for a more unified tech stack
Cart.com's suite of applications are trusted by top brands and organizations. Our proprietary software integrates with your ERP so we can plug seamlessly into your operations and existing TMS for faster and tighter delivery windows as well as reduced transportation costs. Our storefront and channel management software enables you to manage product listings and orders across channels, backed by intelligent automations and robust AI-driven analytics that increase profitability.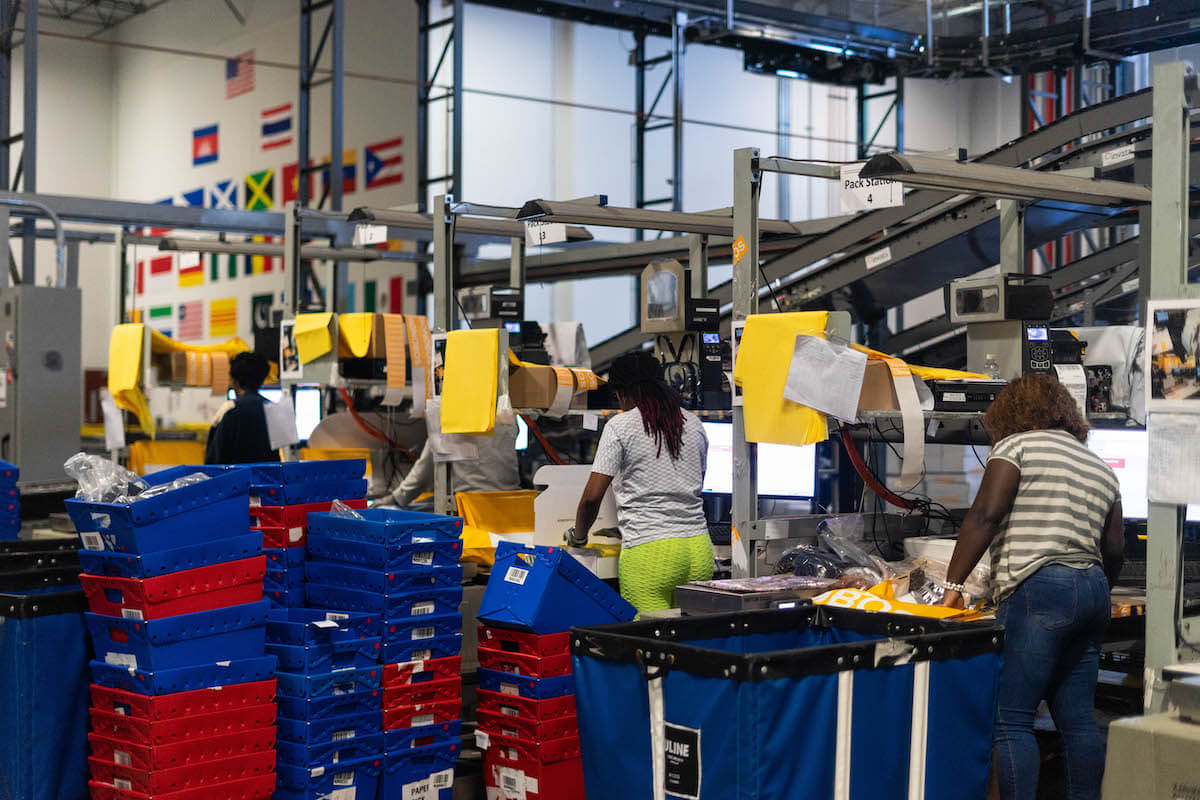 Value added services for a better logistics experience
Let our experts take on your toughest logistics challenges. Our bi-lingual call center can manage all your customer engagement needs. Our team also provides Purchase Order management, kitting/bundling, repair, return and inventory disposal/waste management services. No job is too custom. Need an international air charter? We've got that too. With Cart.com, you'll get a dedicated expert account manager who can help you get the most from working with us.
Move Inventory More Efficiently Through End-to-end Transportation Management
End-to-end management of inventory transportation through our freight brokerage and freight forwarding services, including selection and management of multi and intermodal carriers, route optimization, rate negotiation, inventory storage, consolidation, repackaging, breaking bulk, documentation management, and shipment tracking and monitoring.
Fast onboarding and pricing flexibility
The ability to get up and running quickly is critical when selecting contract logistics provider. With streamlined onboarding processes, clients can quickly integrate their operations, minimizing downtime. Additionally, the ability to offer flexible pricing models enables businesses to tailor solutions to their specific needs, enhancing cost-effectiveness and competitiveness in the market.
5.5

M+

square feet of warehouse space
1
unified order and inventory management system
13
omnichannel warehouse facilities
20

+

year history in multi-node fulfillment
HELPING BRANDS GROW
What our customers are saying
Cart.com's software-enabled inventory, 3PL and fulfillment capabilities will enable us to deliver best-in-class fulfillment, from checkout through the last mile, across our global product line.
Magnus Wedhammar
CEO, TOMS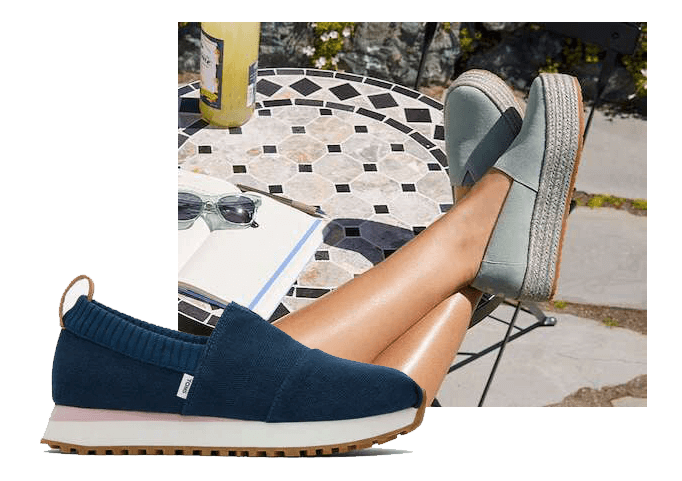 Fulfillment is often the number one pain point for brands. With Cart it's not even in our top 10 of things we have to think about.
Ariana Ferwerda
Co-Founder and CEO at Halfdays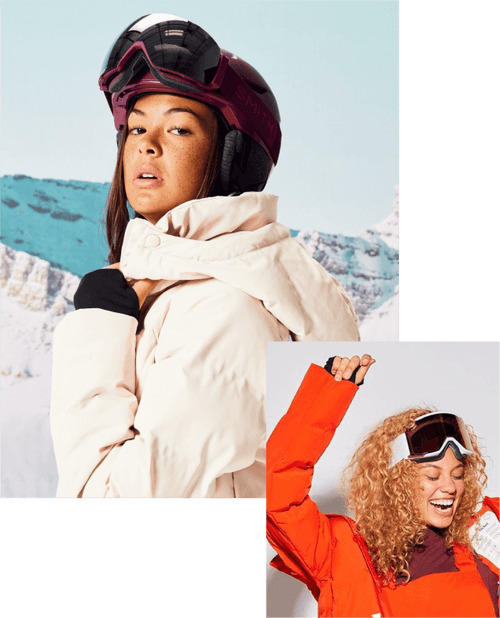 We know that there are products within each category that perform better than others. We just don't know exactly which products are not performing well. Or for some channels we do, but then still; with tens of thousands of products per store, it is just not feasible to optimize.
With Cart.com Analytics, we can review the cost and revenue of each individual product on every channel."
-Marketing Manager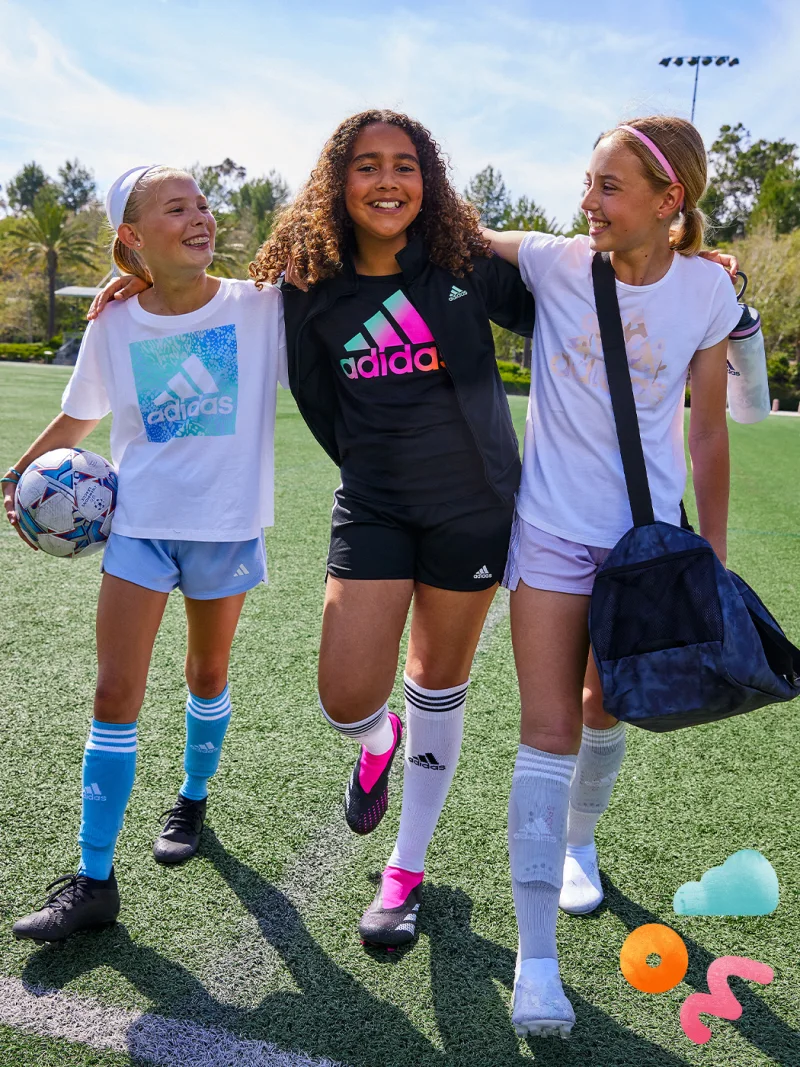 We have gone through three other fulfillment companies in the past two years, and this is the only company that has been able to accurately and efficiently ship our orders. We've finally caught up on our queue!"
Dena Holper
Ecommerce Manager at Diaspora
"The Cart team has been extremely diligent in helping our direct to consumer products grow in a competitive market. Their ownership mindset has made them a great addition to our team."
Alanna Abraldes
Merchandiser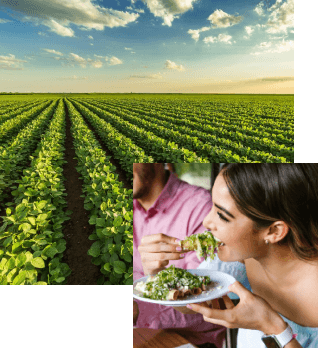 CART BLOG
Insider tip from the experts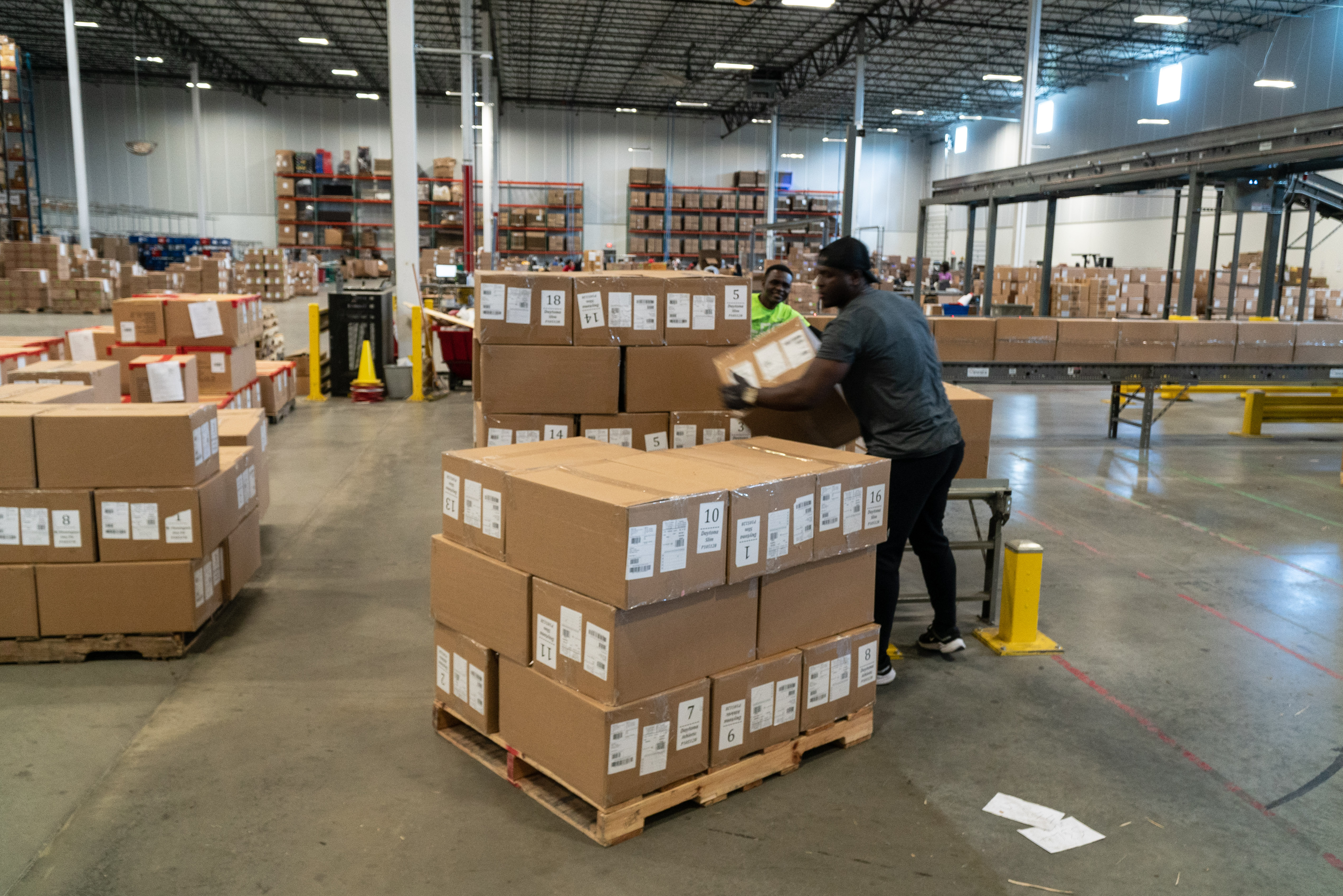 What Kills B2B Commerce: 5 Common Pitfalls and How To Tackle Them
B2B ecommerce is no longer an emerging channel. In fact, according toMcKinsey, 65% of B2B companies
Learn more