Send automatic rule-based emails
Create dynamic emails based on customer activities such as order completion, order update, order cancellation, abandon cart, time intervals, purchase of certain types of products, specific purchase levels, ad code usage, customer type, shipping method and so much more.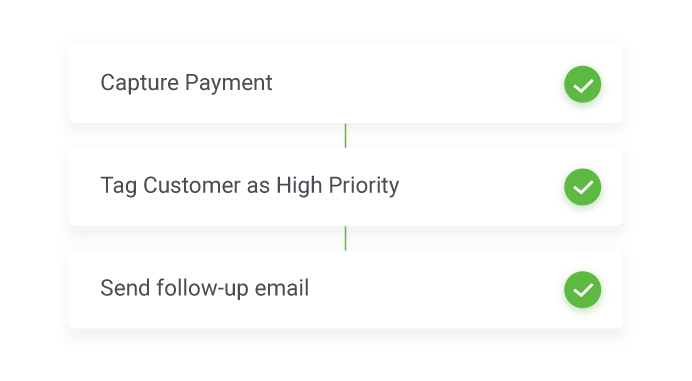 Establish discounts based on behavior
Create discounts that "turn on" according to specific customer behaviors. For example, give a discount off the total purchase price when the customer spends more than $100 (or any amount). Create post-sale rules such as emailing the customer discounts based on their purchase level of $50, $100, $250 or any amount specified.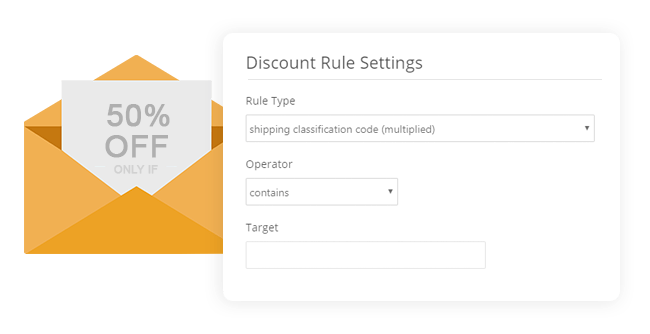 Create drip-series email campaigns
Every customer touchpoint is an opportunity to create positive brand sentiment and create sales opportunities. Automatically send emails based on order triggers, customer behavior, order history, products viewed, and much more. Create your own rules and defining statements.
Custom notifications
Stay tapped into whatever critical events you want to monitor such as canceled orders, new customers, affiliate purchases, recent orders, or specific customer behavioral events. No more limitations on when you receive alerts.