Subscription products & recurring billing
Subscription products are a great way to provide growth and recurring revenue for your company, not to mention the convenience and ease of use for your most loyal customers.
Types of Subscription Products
Subscription boxes
Wholesale orders
Content/blog access
E-books/PDF downloads
Grocery or food orders
MP3/audio/digital files
Software licenses
Health supplements
Services
Any product in your store!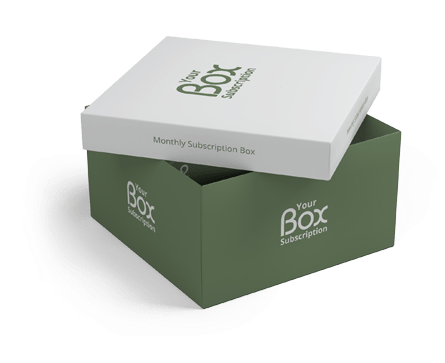 Allow customers to create, edit & cancel
You can allow customers to log in to your store and manage their subscriptions and account settings themselves. Now, each one of your customers can have access to a My Account page completely dedicated to their profile where they can add to, cancel, enable, or disable a subscription.
Customizable billing frequencies & prepaid discounts
Create weekly, monthly, quarterly, or annual billing schedules for your customers along with the ability to offer discounted subscription pricing (e.g. full-year upfront vs. monthly) to give your customers the power and flexibility they deserve.
‍