Perfect for wholesalers, dealers & distributors
Whether you are an ecommerce retailer looking to add B2B ecommerce features or you're an existing distributor wanting to improve your processes (e.g. order management and reporting), with a Cart.com you have the flexibility, advanced tools and deep features every B2B or B2B2C ecommerce business needs.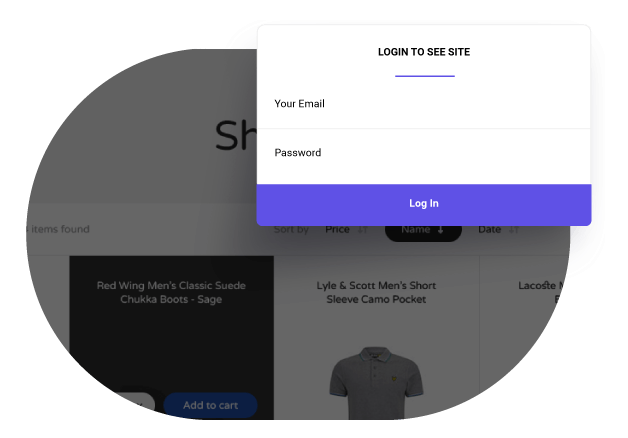 Wholesale & retail pricing
Setup wholesale customers with unique pricing views so you don't have to manage separate stores or products to have a wholesale environment. Grant certain users access to special pricing just for them.
Purchase orders for B2B & wholesale
Increase your sales by offering PO #'s as a valid payment type at checkout. Big customers or clients often expect a purchase order payment instead of credit card to keep the orders flowing.
You can even pre-build a shopping cart and email a link to your customer. All they need to do is click the link and checkout!
Multistore functionality & synced inventory
Inventory can be linked across several websites so that when a customer purchases a product on Store A than it effects inventory on Store B. This powerful functionality is crucial for multinational brands, businesses with both retail and wholesale channels, resellers, agencies, and umbrella organizations maintaining multiple brands.
Data import & export tools
Setting up your store and adding critical store data is easy via the mass import/export tool. Import or export customers, orders, categories, products, tracking, inventory, google product feeds, reviews, shipping rules and so much more.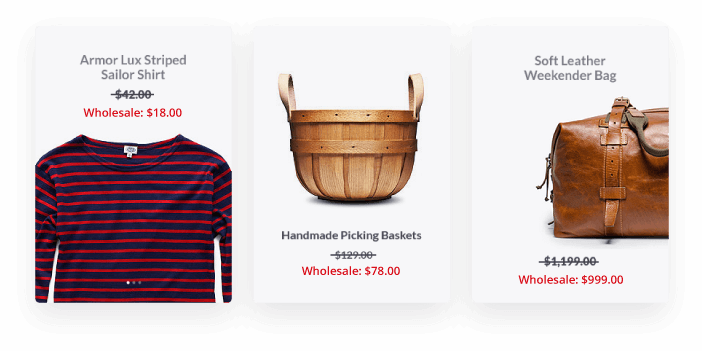 Manual order entry
Create orders on behalf of customers right through your store! Using the order entry feature, you can create the customer, select their products and capture their credit card and shipping info all from one page in the admin console.
Create quotes
Set a date for the quote to expire, add discounts, and custom comments for the customer to read, or private comments for internal viewing only. You can even create custom products and prices to account for services or fees that are not actually in your online-store product catalog but need to be included on a quote.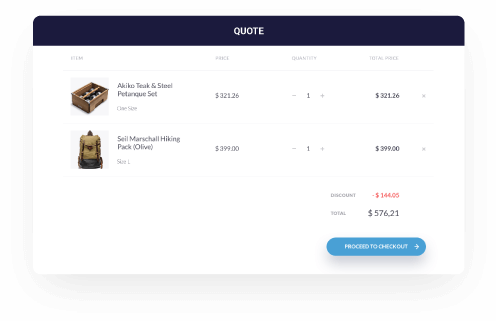 Set multiple customer types & permissions
Whether it's a public user, a distributor that needs special pricing, or a wholesale partner - you can set unlimited customer types and logins for your store visitors. Handy when you only want a portion of visitors to see certain products, pricing or content pages on your online store.
Quantity-based pricing (volume discounts)
Perfect for large quantity products in the B2B space, we enable you to create and manage volume-based pricing.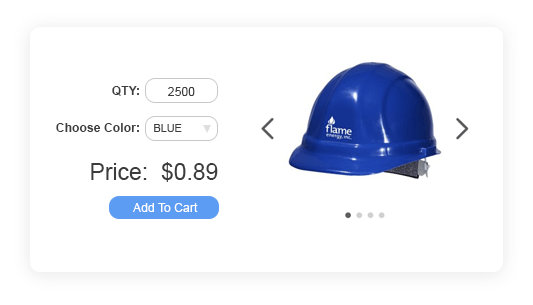 Workflow Rule Engine
Create dynamic emails based on customer activities such as order completion, order update, order delete, abandon cart, time intervals, purchase of certain types of products and more. Use this to drive sales with custom sales offers and discounts or encourage feedback and engagement.