I spend a lot of time in the Big Bend region of Texas: an area known equally for its beauty and brutal remoteness. From Austin, it's a 7.5 hour drive, but one I often encourage others to take.
‍
I take a few trips a year but was woefully underprepared on my first one 15 years ago. Uncomfortable shoes and inadequate camp gear was a distraction from the region's incredible views. In later years I'd spend so much time preparing to go, I was exhausted with the trip before I even left town.
‍
Thankfully I've dialed in my preparation. So much so that I'm often called by my friends looking for advice on how to prepare (hit me up if you need suggestions).
Brand experiences are similar to technical trips. Too little consideration means you can look unprepared. Too much complication can result in a bad experience for a customer. In that vein, I was excited to hear that Overlander.com, a division of EcommerceBrands.com, reached out to ask Cart.com for support in preparing for its next journey as a brand.
Overlander.com specializes in offering 4x4 and other outdoor accessories for the adventure-hungry people among us. Having purchased more specialized gear for my Chevy Silverado than I'd like to admit, I'm well aware of how complicated it can be trying to figure out what accessories are compatible with my one truck, let alone the thousands of different models on the market.
Weighed down by the technical debt of their previous storefront, the team at Overlander felt it was time to replatform to an online store that allowed significant product catalog configurability – while maintaining simplicity of management for their team. Most importantly, it had to be insanely simple for the customer.
I reached out to ask Overlander's CEO Mark Bickenbach why he chose Cart.com and he replied, "We can meet customers where they want to shop either on one of our storefronts or wholesale – Cart Storefront supports all of it from one place."
He added, "We met with a number of potential storefronts and Cart seemed the most committed to our success and was willing to work with us to tailor their offering to serve our customers. At the same time, Cart was the only offering the allowed us to seamlessly manage a large and growing list of storefronts from the same back end."
With Cart Storefront, brands can configure highly complex product catalogs with ease and connect to multiple front-end stores tailored for the specific customers they're serving. Being able to sell to retail customers and wholesale from one product catalog is like equipping your store with 4x4 High and 4x4 Low. Traction and speed for covering a lot of ground alongside torque when you need to move a lot of weight.
We see Cart.com as an art gallery and the brands we partner with as the artwork being featured on its walls. In this case, we're incredibly lucky to have Overlander and its updated brand visuals produced by Pencilworx on our walls.
‍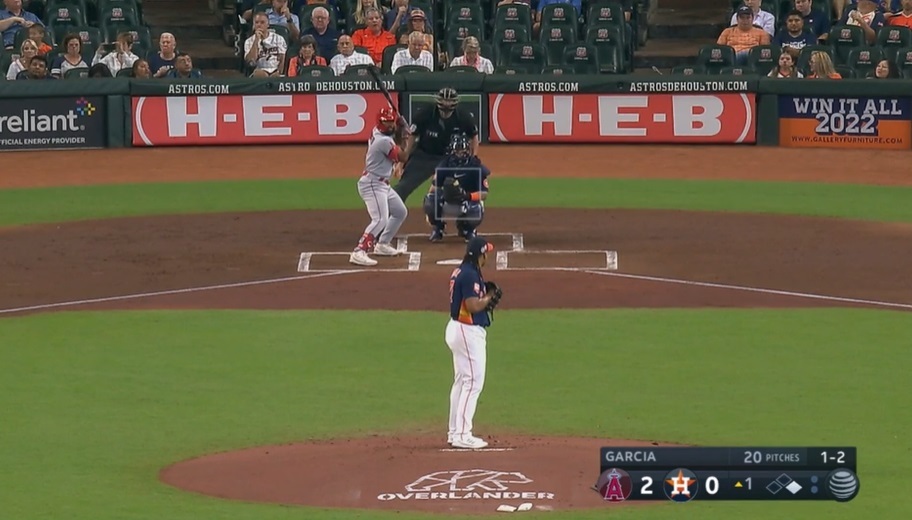 As it turns out, we weren't the only ones fond of the new visuals either. The Houston Astros were fond, too and recently entered into a partnership with Overlander resulting in their logo showing up on the pitching mound during recent games. When you build a cohesive brand like theirs, you'll be amazed where you see it show up.
In the case of Overlander, we're thankful we can play a role in helping its store and customers be fully equipped, regardless of where they choose to show up.
‍