For most DTC brands, Reasons to Buy is the creative story they usually have the most content for. The premise of this angle is straight forward: Give the user the reasons why they should buy.
These reasons can come in a variety of shapes and sizes, heck – a major reason to buy could be that your brand offers a lot of shapes and sizes. Other examples could be sustainability, higher quality materials, better service, free and fast shipping, easy return policies, etc.
Something we do to really take our clients' creatives to the next level is to also layer on different voices when we're planning and writing out our briefs. Why?
53% of users trust what others say about a brand more than what a brand says about themselves.
When we layer on different voices or perspectives to the standard reasons to buy, we can expand the types of messaging we test and instill more confidence in the buyers' minds:
Peers: This could look like user testimonials on how fast the shipping was or how easy the return process is; UGC content talking about the quality of the product compared to its competitors; a video collage of diverse individuals showing how the product looks and feels on their different body types
Professionals: This could be where Aestheticians and Makeup Artists talk about how these beauty products work for them and their clients; badges or seals to prove that the product is sustainable or green; quotes from publications reviewing the products; or how they're on the "must-have" lists for the year
Aspirational/Influencers: This voice will often be more emotional as the content will show how the product changed their lives; or X reasons why they can't live without the product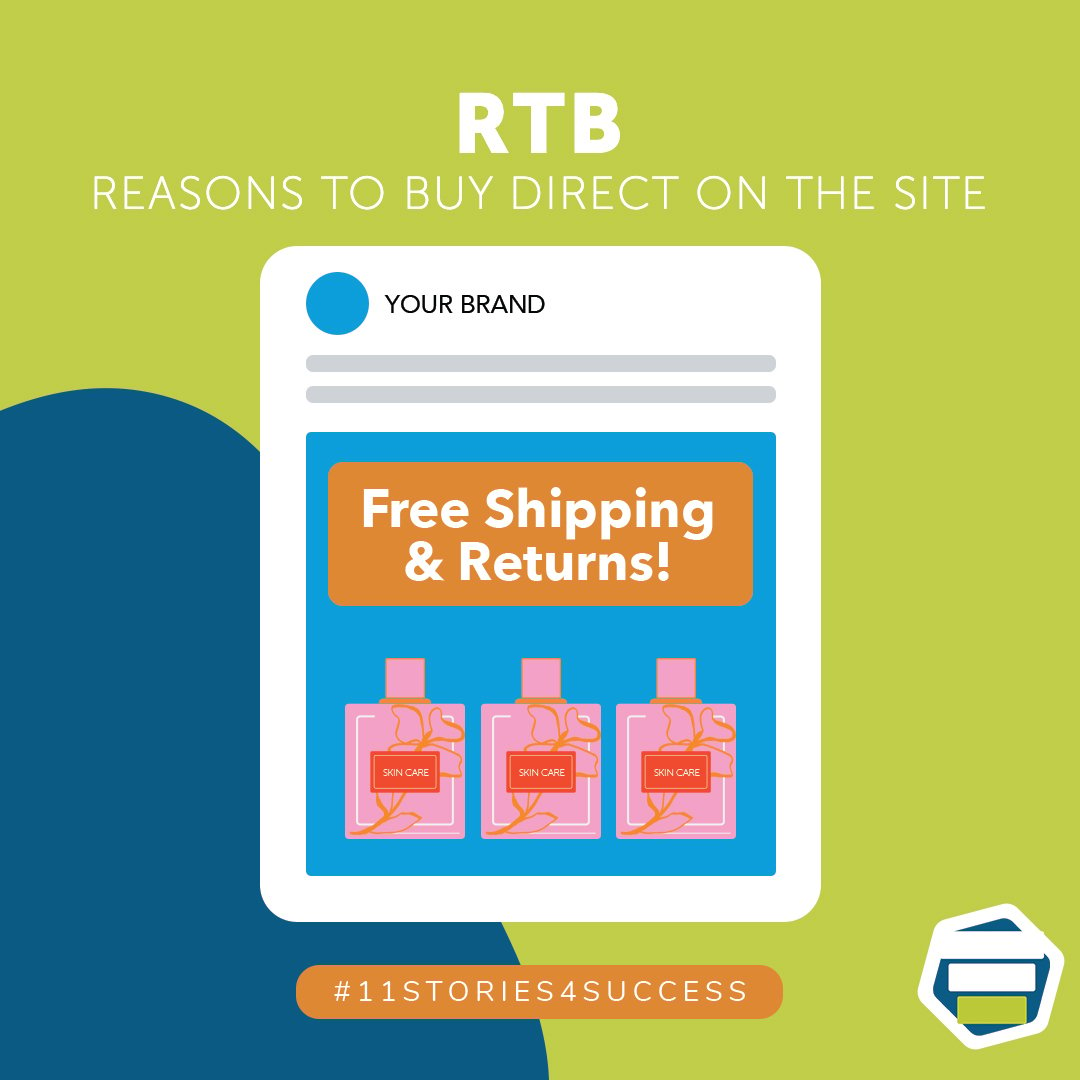 If you're able to effectively tell your audience why your product is worth buying, your marketing campaign is heading in the right direction—toward a sale.