We launched Cart.com a little over a year ago with a fire in our belly and a vision of the future of ecommerce in our mind. From the beginning, we understood the importance of having a blueprint for building a high-performing culture. Describing our culture with a set of core values would define how we hire and fire, what problems to solve, and how to go about solving them.
Many companies have scaled up very quickly. Few have done so in a way that maintains the scrappiness and cohesion that made their culture amazing in the beginning. To ensure that we did, we knew that placing our core values at the center of everything we do would be critical.
In the spirit of this objective, we recently decided to codify our values visually with designs as bold as the values themselves. We enlisted two wonderful artists—Simon Walker and Dana Tanamachi—who have produced designs for some of the world's greatest brands, to design posters for Cart.com, the company obsessed with the world's greatest brands. These are the posters they designed and the meanings behind the values that inspired them.
‍
1. Be Brand Obsessed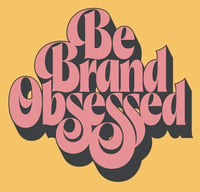 Some companies are partner obsessed. Others are customer obsessed. At Cart.com, we're brand obsessed.
That means we invest time and energy into truly understanding the brands we work with. We also ensure the brands feel supported, and we invest in hiring and retaining people with the IQ and EQ to make that happen. Serving brands isn't just something we do; it's something we obsess over.
2. Think Beyond the Box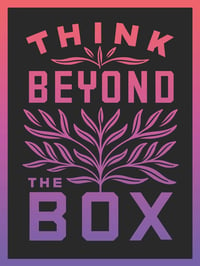 If you work at Cart.com, we never, ever want to hear you say, "That's just the way things are."
We believe there's always a better way if you go the extra mile, and think outside the box in order to find it. We prize creativity and contrarian perspectives, and we always want our people to push themselves to find new ways of dazzling our customers.
3. Don't Give Up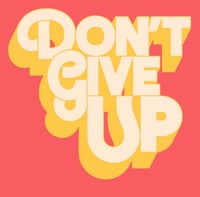 Of course, taking the road less traveled isn't always easy. That's why we also see perseverance and determination as critical values for everyone in the Cart.com family.
After all, if you want to make challenging the status quo a cultural norm, you've got to encourage optimism and audacity. You can't always achieve the impossible on your first attempt, but you'll never change the world if you quit when the going gets tough.
‍4. Work Together
At Cart.com, we know we can't always solve problems by ourselves. In fact, because we're aiming so high, we'll often come across challenges that we can't overcome on our own.
That's why it's so important to break down silos, reach out, and lift one another up. Working together means sharing ideas, supporting one another and recognizing that diverse perspectives and skillsets are vital as we aim to transform the world.
5. Speak Up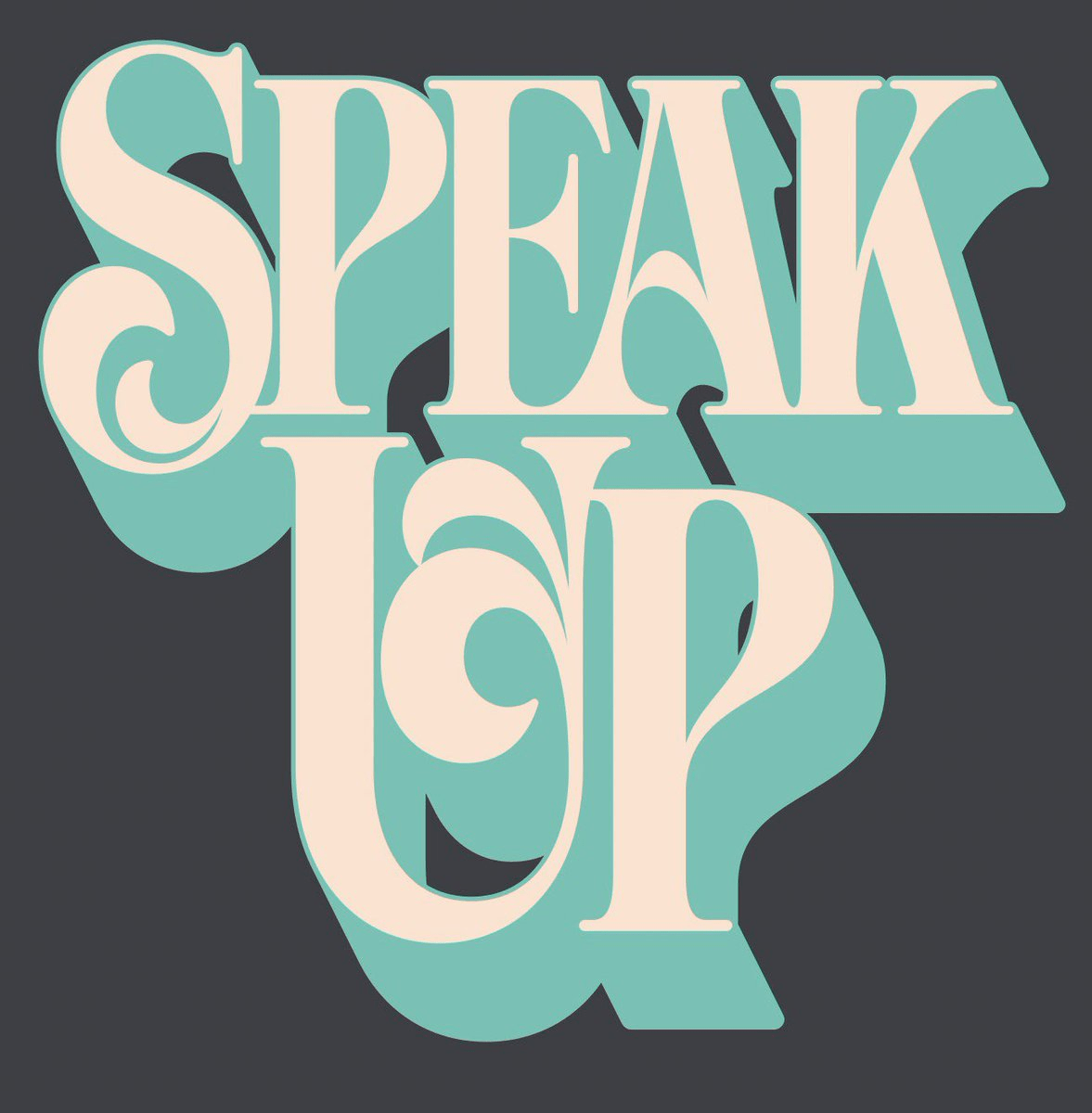 Working together also means being willing to rock the boat, and to speak your mind even when it feels a bit scary or uncomfortable.
At Cart.com, we prize radical candor. We want everyone to care so deeply that they're willing to challenge one another, speak truth to power, and put their own ego on hold in order to find a better path forward.
6. Be Human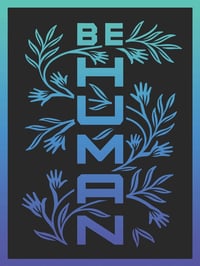 At Cart.com, we believe it's important to leave it all on the field each and every day. But we also know that our team is made up of individuals and that working hard isn't incompatible with treating one another as humans.
That means we break bread together, share joys and sadnesses together, and support each other through the good times and the bad. And when the working day is done, we also know where to get the best margaritas in town.
‍
‍
Values are our blueprint
Rockets are complex machines. Building one without a plan is an easy way to ensure it explodes. At Cart.com we're committed to not only going fast and far but doing so in a way that maintains the integrity of our culture.
Changing the world of ecommerce isn't enough for us. We want to take brands to another planet. One in which scaling isn't an obstacle that prevents ideas from ever seeing the light of day.
Your skills can earn you a seat on the rocketship we're building. Your commitment to them will help you keep it. If they resonate with you, give us a shout. We're blasting off and can't wait for you to see the destination!
‍